Queen Mary University of London
Home ›
Queen Mary University of London
Barts and The London has a long and illustrious history. The medical school has trained students since the eighteenth century and has always been at the forefront of medical education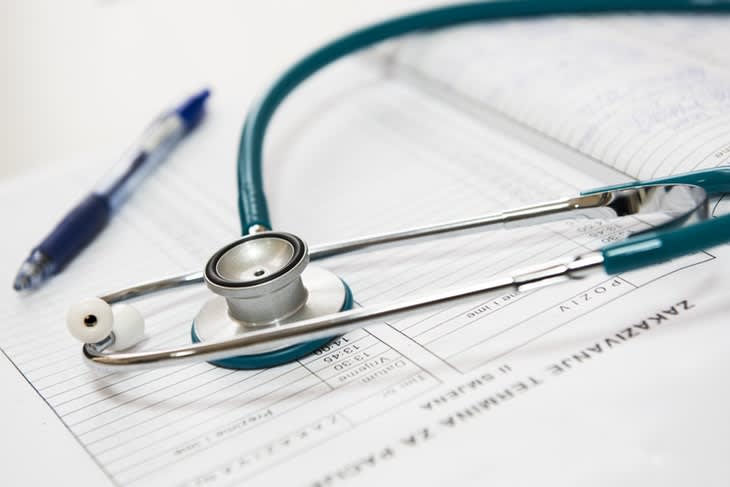 England's first medical school
The Medical College at The London Hospital, England's first purpose-built medical school, opened in 1785, pioneering a new kind of medical education providing teaching in theory as well as clinical skills.
A purpose-built lecture theatre was constructed at St Bartholomew's Hospital in 1791 and in 1822 the Governors approved the provision of medical education within the hospital. Both colleges at The London and St Bartholomew's became constituent bodies under the University of London in 1900.
The Dental School opened at The London in 1911, acquiring the new Dental Institute and expanding student numbers during the 1960s.
A close association between the two medical colleges was developed following the Royal Commission on Medical Education in 1968, and new links with the then Queen Mary College were established at the same time. In 1989 the pre-clinical teaching at the two medical colleges was merged and sited at the Basic Medical Sciences Building at Queen Mary.
It was not until 1995 when the two colleges formally merged under Queen Mary University of London.
Locations
London
Address
Mile End Rd, Bethnal Green
E1 4NS
London
,
England
,
United Kingdom
Victoria
Address
Triq l-Arċisqof Pietru Pace
VCT 2520
Victoria
,
Malta