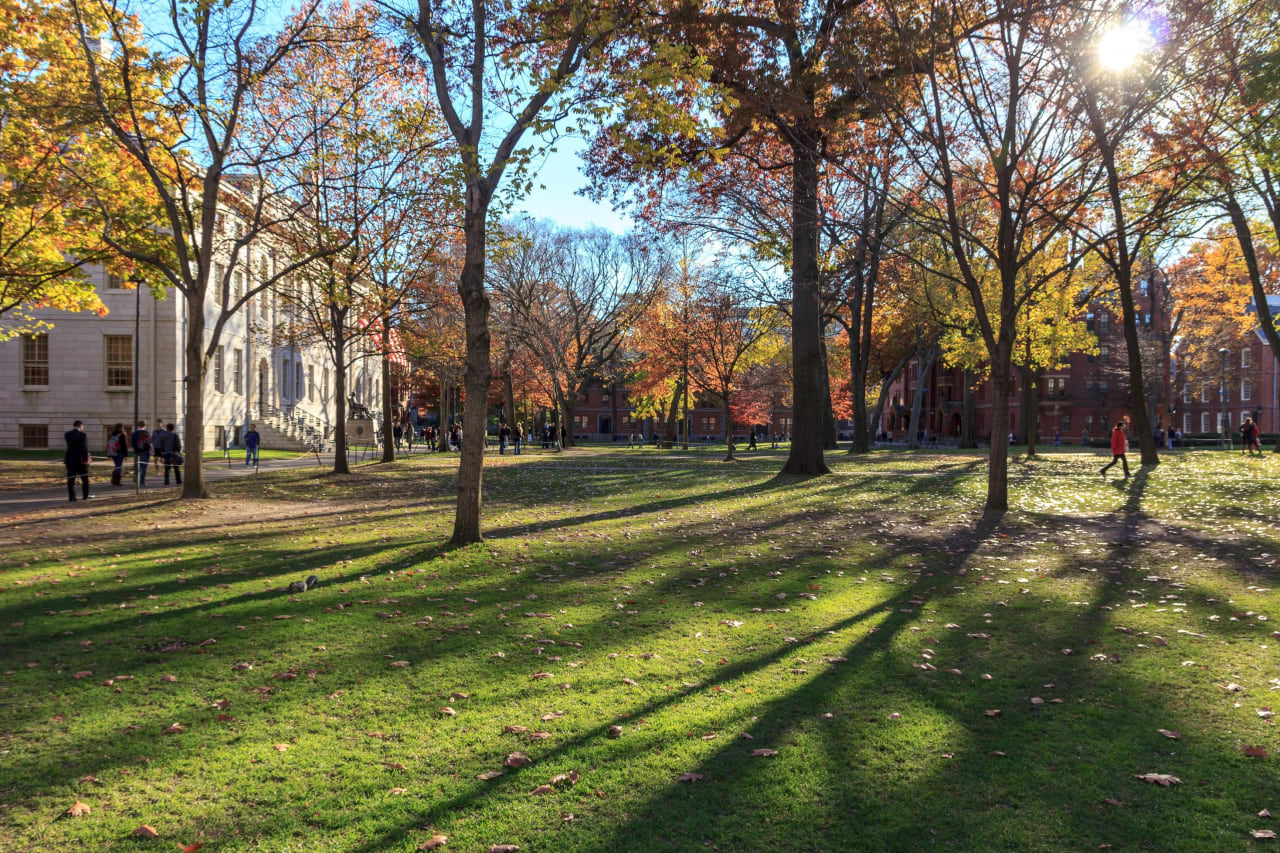 MSc in
Master of Science in Gerontology
University of Southern California Leonard Davis School of Gerontology
Key Information
---
Campus location
Los Angeles, USA
Study format
Distance Learning, On-Campus
Application deadline
Request info
Earliest start date
Request info
* per unit
Introduction
Is the Master of Science in Gerontology Right for Me?
The broad expertise and quantitative skills you build through an MSG degree prepare you for an influential career. Many of our alumni hold leadership roles in federal social services programs, prestigious universities, and leading research institutions. Others go on to medical schools and doctoral programs.
The MSG degree provides a strong career foundation for many areas of gerontology, including:
Planning, administrating, and evaluating programs in the private and public sectors
Executive positions in the delivery of direct services to older adults and their families
Consulting for older adults and service providers
Policy and advocacy work
Scientific research and study
Changing the World with Your MSG
Many of our MSG students draw inspiration from older family members or friends. These students dream of creating more inclusive societies that protect the rights and value the contributions of elders.
They choose the MSG program to build skills to improve the world on a systemic level, through initiatives like:
Conducting groundbreaking research on memory-related diseases
Expanding healthcare access for elders with long-term chronic diseases
Advocating for policies that improve affordable housing options for low-income seniors
Spearheading local, state, and federal legislation to protect the rights of older adults
These are just a few ways that your MSG degree can translate into a career with a broad-ranging impact. At USC Leonard Davis, you'll find your own path. We'll be with you every step, with mentorship and professional connections to help you define the next phase of your career.
How Do I Earn My MSG at USC Leonard Davis?
The MSG degree is a 44-unit program. Our students typically complete the degree in two years of full-time study, or 12 credits per semester. You can complete your studies either on campus or through our convenient online education program.
What Will I Study in My Classes?
The MSG program at USC Leonard Davis explores gerontology through a sophisticated, multidisciplinary approach. Your classes integrate research and concepts from different fields, providing connections and context as you pursue academic and career goals.
You'll explore these subjects through the program's required and elective courses:
Physiology of Development and Aging
Life Span Developmental Psychology
Counseling Older Adults and Their Families
Continuum of Care: A Systems Perspective
Applied Policy Skills in Aging
Integrating Gerontology: A Multidisciplinary Approach
What Are the Program Requirements?
In addition to the curriculum outlined above, you'll complete these courses:
Research methods: You'll master analytical and investigative skills that provide a stepping-stone to doctoral-level research or immediately marketable skills for your career.
Practicum: This class invites you and your classmates to translate academic theories into everyday practice while gaining real-life experience with internships.
Capstone: You'll integrate concepts from several academic disciplines to break new ground, making a serious contribution to the field of gerontology.
Research Opportunities
The MSG heavily emphasizes research throughout the program, but some of our students want additional research experience. We offer:
A directed research course: This elective program offers you the chance for more in-depth, focused inquiry on a subject of interest.
Student-faculty research collaboration: We offer a wide range of opportunities to participate in meaningful research. In fact, all our tenured faculty employ students in their labs. Past students have presented research across the United States and Europe before moving to the National Institutes of Health.
Learning that Fits Your Life
Whether you live halfway across the world or have a busy career, we make this program work for you. You can earn the MSG degree online, through our robust digital course platform.
All your classes are streamed online, allowing you to interact with your classmates and professors in real-time.