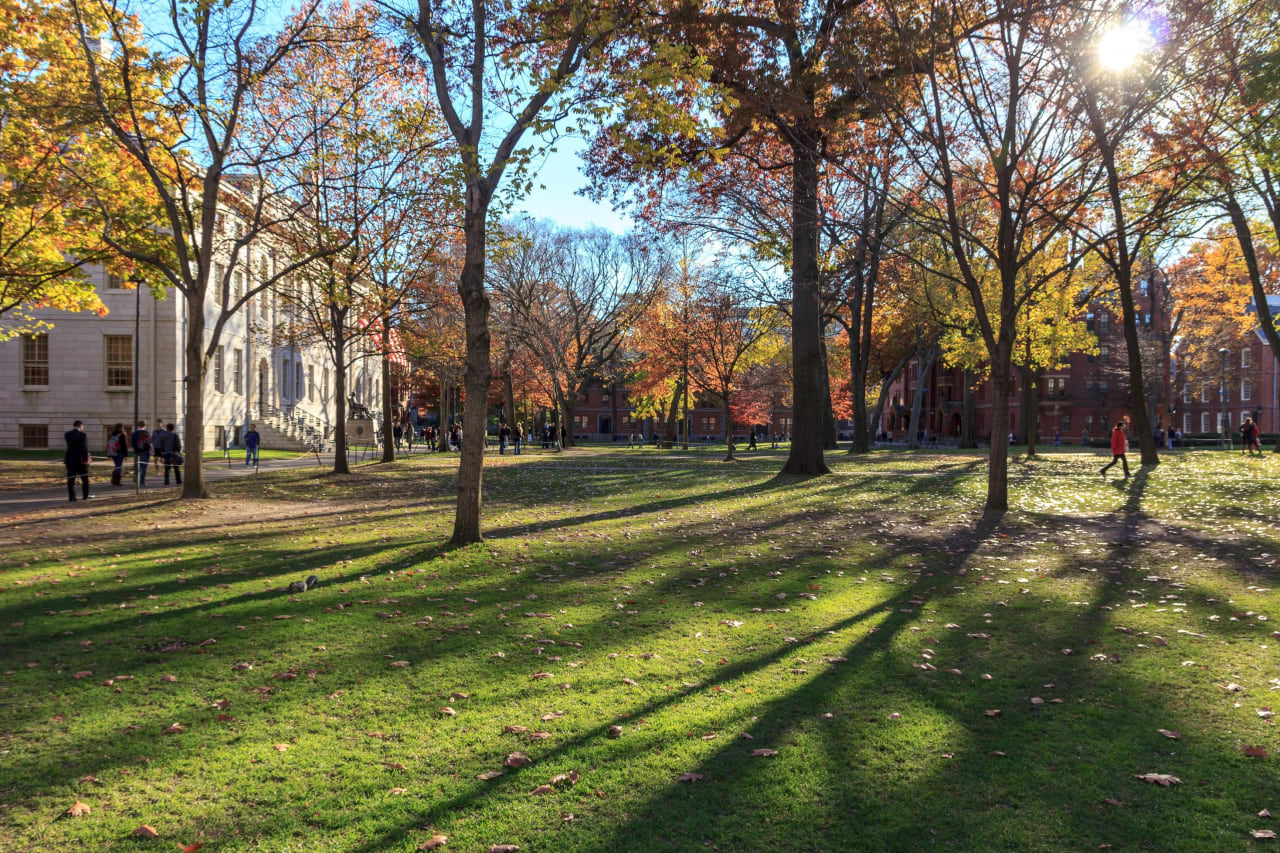 MA in
Master of Arts in Medical Gerontology
University of Southern California Leonard Davis School of Gerontology
Key Information
---
Campus location
Los Angeles, USA
Study format
Distance Learning, On-Campus
Tuition fees
USD 2,137 / per credit *
Application deadline
Request info
Earliest start date
Request info
* per unit
Introduction
As the world's population skews older, health care providers in all disciplines need exposure to issues of aging. The Master of Arts in Medical Gerontology prepares you for a rewarding career in meeting the health needs of older people.
Medical Gerontology: A Growing Field
Professionals with expertise in medical gerontology are in high demand:
The world's increasingly older population has triggered a shortage of healthcare providers specializing in geriatric medicine.
Major demographic shifts across every continent are creating a need for qualified healthcare professionals.
The number of geriatricians per 10,000 adults older than 65 has decreased steadily since 2000. For every 700,000 Americans, there's only one geriatrician.
Many training programs for health professionals don't provide in-depth education on the unique and complex health needs of older people.
Is the Master of Arts in Medical Gerontology Right for Me?
This degree is designed for healthcare professionals and others interested in the health needs of older people. It may be an ideal fit if you want to supplement your professional healthcare experience with specialized training. You'll develop expertise in areas such as:
Signs of normal aging and diseases of aging
Complexities related to multiple chronic diseases
Risks of polypharmacy (use of multiple medications)
Technology's role in the delivery of healthcare
The principles of safety, comfort, and convenience within built environments
What Can I Do with a Master of Arts in Medical Gerontology?
The Master of Arts in Medical Gerontology allows you to build on your existing knowledge of the aging process. As you complete the program, you'll learn how to:
Dispel stereotypes, myths, false assumptions, and biases about aging
Understand the whole-person approach to aging: examining living environments, nutritional practices, and the care team that provides services
Think more critically and analytically about the complex health issues and concerns of those you're caring for
Create relationships and communicate effectively with older people and their families
Create and effectively manage a health care team
How Do I Earn My MAMG at USC Leonard Davis?
The MAMG degree is a 33-unit program. You can complete your studies either on campus or through our convenient online education program. You can also choose to finish in as little as 18 months through our accelerated track.
What Will I Study in My Classes?
USC Leonard Davis explores gerontology through a sophisticated, multidisciplinary approach. Your classes integrate research and concepts from different fields, providing connections and context as you pursue academic and career goals. You'll explore these subjects through the program's required and elective courses:
Treating Multiple Chronic Diseases
Geropsychology
Novel Technologies in Aging and Assisted Living
Diseases of Aging with Emphasis on Cardiovascular Disease & Diabetes
Gerontology vs. Geriatrics: What's the Difference?
Gerontology is a broad, multidisciplinary field that investigates aging throughout the human lifespan. Geriatrics is a medical specialty focusing on caring for the unique health needs of older adults. Physicians, nurses, and other health professionals can specialize in geriatrics.
What Does a Geriatrician Do?
Geriatricians are doctors with specialized training in the aging process, including preventing, diagnosing, and treating illness in older adults. They practice in many different settings, from homes to long-term care environments, hospitals, and private practice clinics.
Should I Study Gerontology to Become a Geriatrician?
Studying gerontology provides a solid foundation for a career in geriatrics. For instance, aspiring geriatricians might earn a gerontology degree before attending medical school. Earning a specialized education at USC Leonard Davis gives you a competitive edge in the next phase of your career.
Promoting Healthy Aging
Aging is more than a progression on a timeline — it's a lifelong pursuit of mental, physical, and social growth. Your training at USC Leonard Davis prepares you to help an aging population thrive as active, involved members of the community. Become an expert on the human lifespan and be a leader in the aging revolution with a gerontology degree from USC Leonard Davis.
Learning that Fits Your Life
Whether you live halfway across the world or have a busy career, we make this program work for you. You can earn the MAG degree online, through our robust digital course platform.
All your classes are streamed online, allowing you to interact with your classmates and professors in real-time. Learn more about our online education program.