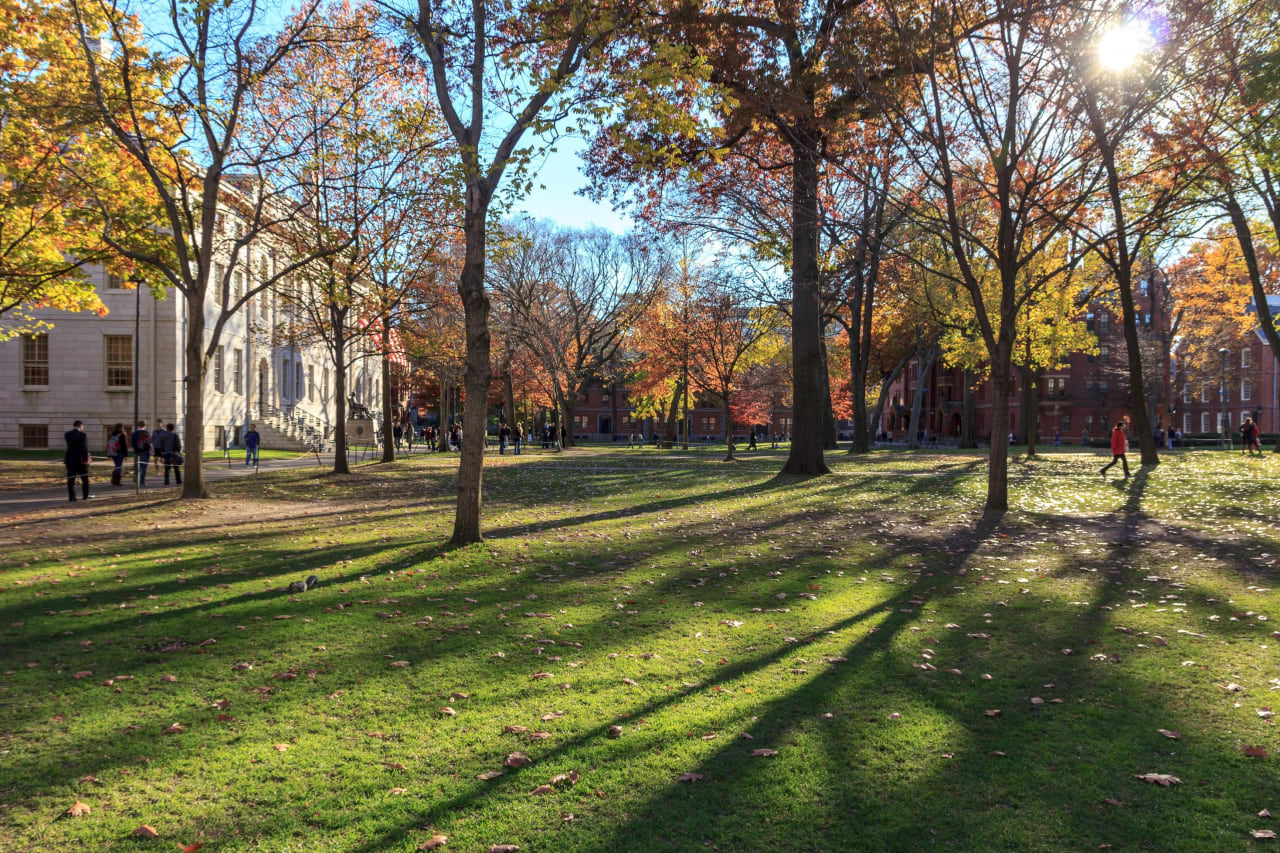 PhD in
Doctor of Philosophy in Gerontology (PhD)
University of Southern California Leonard Davis School of Gerontology
Key Information
---
Campus location
Los Angeles, USA
Application deadline
Request info
Earliest start date
Request info
* The program is fully funded
Introduction
Students learn about the physiology of human development and aging, examining social policies related to aging as well as the psychological, behavioral, and sociological impact on lifespan development. Working closely with a faculty mentor, they concentrate on a specific area of interest and begin the process of discovering and shaping their own academic specialization. They work closely with faculty on research and publications, participate in colloquia, attend and present at national organization meetings, acquire teaching experience, and develop a rich academic, personal, and professional network.
Requirements: 60 Units of course work and at least four additional dissertation units.
With extraordinary scientific breakthroughs, human life expectancy continues to extend with each generation. Gerontologists have the world-changing opportunity to eliminate the maladies associated with aging and to implement economic, political, and social improvements that will shape humanity's future.
The purpose of the Ph.D. in gerontology is to provide quality, multidisciplinary education in gerontology. The program is designed to train students to conduct high-quality basic and applied research and evidence-based analysis and produce the next generation of professionals in the field of gerontology. The Ph.D. in gerontology provides: (1) an excellent multidisciplinary education in the basic fields most pertinent to gerontology, (2) an understanding of individual aging, and in-depth exposure to familial, social, economic, and public policy conditions that affect older individuals and groups; (3) rigorous training in basic research design and 6 methods; (4) opportunities to work closely with faculty mentors on research; (5) access to public lectures on gerontological research; and (6) internships in policy or research which provide work experience in prominent organizations. Upon completion of the program, our graduates are expected to assume prominent roles in teaching, research, and administration, where they will make significant scholarly and professional contributions to the field of gerontology.
Scholarships and Funding
Our Ph.D. programs are fully funded.