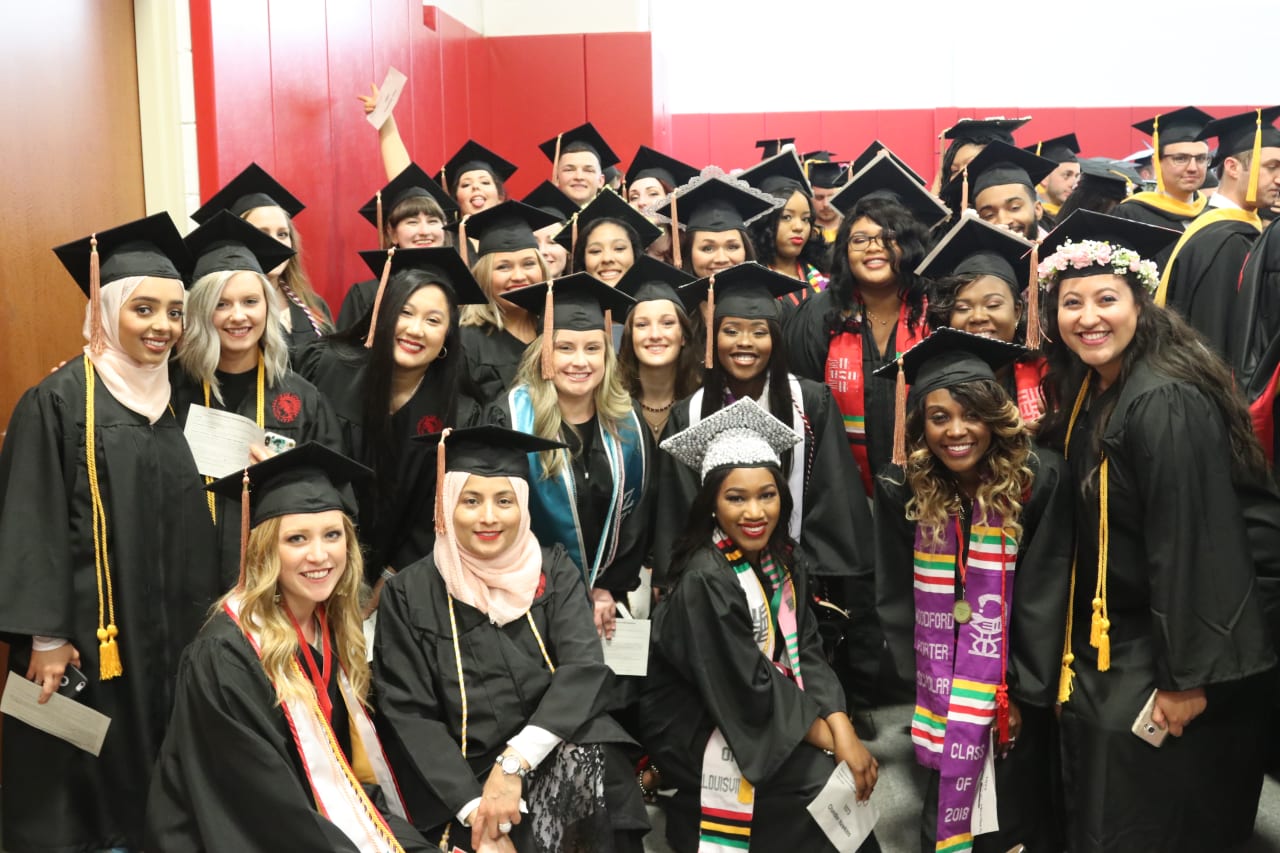 Master in
Master of Public Health
University of Louisville - School of Public Health and Information Sciences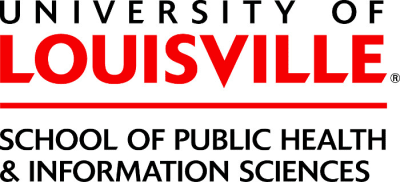 Key Information
---
Campus location
Louisville, USA
Tuition fees
USD 14,453 / per semester *
Application deadline
01 Mar 2024
Earliest start date
Aug 2024
* non-resident/international | resident $7,111
Introduction
Overview
The Master of Public Health (MPH) Program is the professional degree offered by the University of Louisville School of Public Health and Information Sciences (SPHIS). SPHIS is accredited by the Council on Education for Public Health (CEPH). Academic and applied research, along with community involvement, provides a foundation for practical solutions that address the full range of challenges in protecting the health of the public. With an MPH degree from SPHIS, you become a part of that foundation. Visit the UofL Academic Catalog--MPH Program for a more complete overview, including information on admission and degree requirements.
Concentration Opportunities
Biostatistics - An opportunity for students to receive a mixture of quantitative skills as well as wide exposure to the field of public health. Check out the for this concentration.
Epidemiology - Receive advanced training in the theory and methods of epidemiology and study of viruses and diseases on local, national, and global level course requirements. Check out the course requirements for this concentration.
Health Promotion & Behavioral Sciences - Influence positive health-related behavior and policy initiatives to impact long-term health improvement within our communities. Check out the course requirements for this concentration.
Health Policy - Develop innovative healthcare leaders to pursue effective health policymaking and implementation within a healthcare system. Check out the course requirements for this concentration.
Global Public Health with an Emphasis on Maternal & Child Health - Prepares public health professionals with the skills necessary to contribute to the development, implementation, and evaluation of global health programs. Students engage in practices that will improve the health and well-being of underserved populations in low and middle-income settings abroad and within the United States. Check out the course requirements for this concentration.
Practice & Integrative Learning Experience
MPH students are required to complete a practice experience during their graduate program. Students have the ability to seek out a practice experience site or select from a list of sites. It is a goal of the MPH program to ensure that the practice experience combines didactic learning with practical experience to enable the student to achieve the public health competencies that are necessary to carry out the core functions of public health.
For a list of organizations that are currently affiliated with the University of Louisville for future practice experience or capstone opportunities please follow this link to our active affiliation agreements with our community partners.
Accreditation
The School of Public Health and Information Sciences is accredited by the Council on Education for Public Health (CEPH).
The University of Louisville is accredited by the Southern Association of Colleges and Schools Commission on Colleges (SACSCOC).
Dual MPH in Health Policy - Masters in Health Administration
The dual MPH (Health Policy) - MSHA degree program facilitates the development of advanced population and public health management professionals that may leverage knowledge and practices from both public health science and healthcare management domains to serve in leadership roles within public health institutions, federal-state-local agencies, and healthcare organizations. For more information about the dual program, please visit the program webpage.
Curriculum
Program Requirements
The MPH curriculum consists of core courses, concentration courses in one of the areas of public health, completion of a practicum experience, and completion of an integrating experience. The core courses are generally completed prior to taking concentration courses, the integration experience, and the practicum.
Full-time students are expected to complete the program and graduate in two years. Part-time students are required to complete the program and graduate within six years.
Coursework
42-48 total credit hours:
12 credit hours of core courses
4 credit hours of Practice Experience
2 credit hours of Integrative Experience
24-30 credit hours of concentration coursework
Students must successfully complete core, concentration, practicum, and integrating experience coursework with a minimum GPA of 3.0.
MPH Coursework
Code
Title
Hours

Core Coursework

12

PHMS 501

Introduction to Public Health Practice and Administration
Introduction to Public Health Behavior

PHEP 501

Introduction to Epidemiology
Introduction to Biostatistics for Health Sciences I

Practice Experience

4
Public Health Practice Experience 1

PHPH 678

Public Health Practice Experience 2
Public Health Practicum Experience 3

Integrative Experience

2
Public Health Integrative Learning Experience

Concentration Coursework

24-30

See Concentration Requirements for specific coursework and a two-year (full-time) Plan of Study

Minimum Total Hours
42-48
Concentration courses (minimum 24 credit hours)
All students seeking an MPH degree in the School of Public Health and Information Sciences must take a minimum of 24 credit hours in their selected concentration.
Scholarships and Funding
Non-resident MPH Students Pay Resident Tuition
Tuition scholarships are available to students who enroll in the MPH program and are from one of the seven border states of Kentucky: Illinois, Indiana, Missouri, Ohio, Tennessee, Virginia, and West Virginia. Through this program, students receive a scholarship that pays the difference between resident and non-resident tuition rates. Click here to download a flyer about this program.
Career Opportunities
The graduate with a master's-level education in public health from a CEPH-accredited institution is expected to demonstrate a firm grasp of core content as well as, in most cases, expertise in his or her area of specialization. The following resources, developed by ASPPH, are provided as possible benchmarks to consult in creating new programs or improving existing master's-level curricula in CEPH-accredited institutions.
Master's Preparedness and Response Model Master's Global Health Model