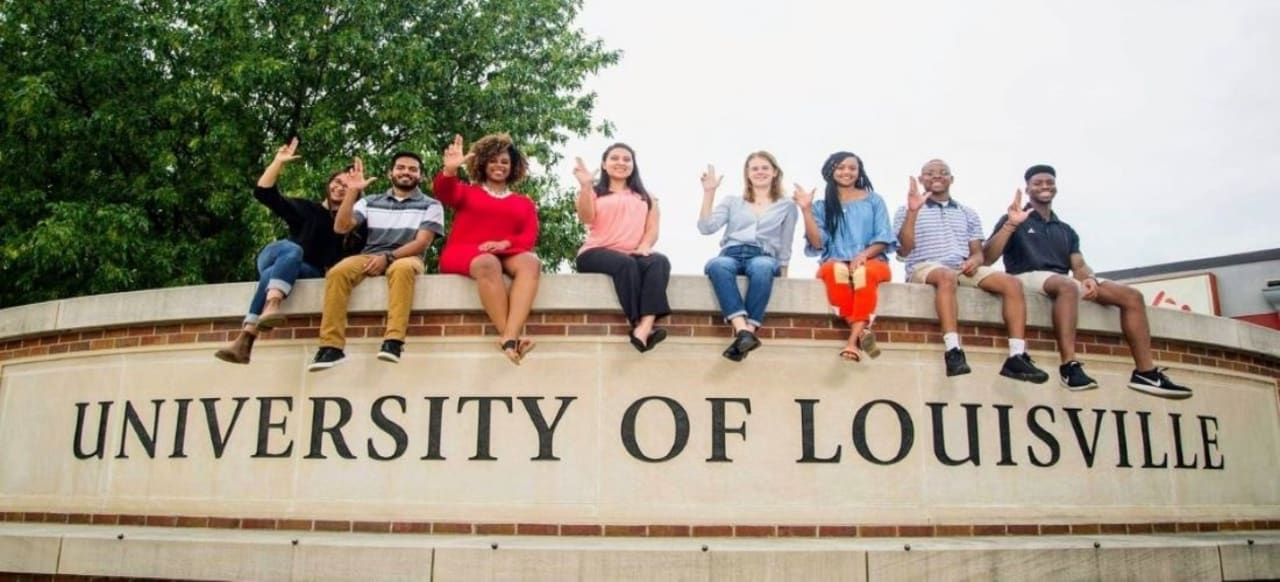 BSc in
BS/BA in Public Health
University of Louisville - School of Public Health and Information Sciences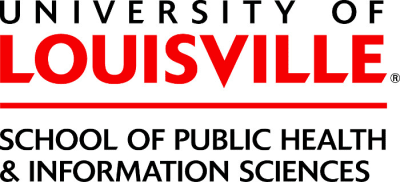 Key Information
---
Campus location
Louisville, USA
Tuition fees
USD 14,489 / per semester *
Application deadline
01 Mar 2024
Earliest start date
Aug 2024
* non-resident/international | resident $6,316
Introduction
Overview
The B.S./B.A. in Public Health is an undergraduate program culminating in a Bachelor of Science (B.S.) in Public Health (BSPH) or Bachelor of Arts (B.A.) in Public Health. The degrees are offered through the UofL School of Public Health and Information Sciences (SPHIS), which is accredited by the Council on Education for Public Health (CEPH).
Tracks are not required as part of the undergraduate public health degree. They are options within the degree program that allow students to gain more specialized academic content related to a specific subject area. SPHIS currently offers the following degree tracks:
Social Justice & Health Equity (SJHE) – Available to students enrolled in the B.A. or B.S. in Public Health, the SJHE track is designed to equip students with the knowledge and skills to understand the historical, socio-political, and economic context through which to explore social determinants of health and a wide range of social justice and health equity issues. From this foundation, students will critically examine how their own identity/ies, biases, privilege, and social conditioning contribute to their worldview, and how these influences support or hinder their ability to effectively understand, address, organize, and mobilize efforts to affect real and lasting social change within the community. Learn more about the PH_SJHE track.
Professional Health Studies Track – Available to students enrolled in the B.S. in Public Health. The Professional Health Studies Track is designed to support students interested in attending professional schools such as medical school, dental school, nursing school, or physical therapy. This degree track allows students to integrate their pre-requisite requirements into their degree program. This track does have special admission requirements and it is important to note that completing this curriculum does not guarantee admission to a professional school. Learn more about the PH__BS_PRE track.
Accelerated Bachelor's-MPH
The accelerated degree program allows qualified students to complete their undergraduate degree and our Master of Public Health (MPH) over a five-year period. The MPH degree provides students with training in foundational competencies as well as a specific area of concentration: Epidemiology, Global Public Health with an emphasis in Maternal and Child Health, Health Policy, and Health Promotion and Behavioral Sciences. Learn more.
What can I do with a degree in public health? Graduates of the program are prepared for positions in specific sectors of public health, health services, or public policy for which baccalaureate-level education is appropriate. Degrees assist in preparing students for professional careers in fields including health education, health services administration, and health research. An undergraduate degree in public health can be a gateway into graduate and professional programs such as public health, law, medicine, nursing, and dentistry.
For more insights on opportunities in public health, students can review resources such as the Association of Schools & Programs of Public Health and "What Can I Do with This Major?".
Residence Life - A Public Health Living Learning Community (PHLLC) brings together students wishing to pursue a career in public health. This residential community fosters exploration of this career path through courses, programming, services, and connections to campus and community resources. The PHLLC resides in Community Park and accommodates up to 16 slots. To participate, students must complete an application for housing and a PHLLC Application.
Curriculum
Program Requirements
Code
Title
Hours

Public Health Program Core

PHPH 100
Majoring in Public Health
1
PHPH 303
Public Health Career Readiness
1
PHPH 420
Practice of Public Health
3
PHPH 431
Contemporary Issues in Public Health I
3
PHPB 401
Public Health Communication Theory and Practice
3
PHEH 440
Biology for Population Health (waived and replaced with any 300 level and above biology course if taken BIOL 257 or BIOL 457)
3
PHPH 491
Senior Capstone 1 - CUE
3
PHPH 492
Senior Capstone 2 - CUE
3
PHPH 401
Public Health and Health Policy
3
PHEH 301
Public Health and Our Environment
3
PHPB 305
Public Health Education Principles and Strategies
3
PHMS 410
Public Health Law and Ethics
3

One of the following:

3

PHST 301

Quantitative Methods in Public Health 1

PHST 500

Introduction to Biostatistics for Health Sciences I (Accelerated BS-MPH students only)

One of the following:

3

PHPB 300

Social and Behavioral Foundations of Public Health 1
Introduction to Public Health Behavior (Accelerated BS-MPH students only)

One of the following:

3

PHEP 341

Epidemiological Concepts and Methods for Public Health 1

PHEP 501

Introduction to Epidemiology (Accelerated BS-MPH students only)

One of the following:

3

PHMS 301

Introduction to the U.S. Healthcare Delivery Systems 1

PHMS 501

Introduction to Public Health Practice and Administration (Accelerated BS-MPH students only)
Minimum Total Hours
44
Code
Title
Hours

Supporting Courses

MATH 111
College Algebra - QR (or higher) 2
3

Biology Course and Lab (e.g., BIOL 102 & BIOL 104 or higher)

2
4

Chemistry OR Physics Course

2
3

General Electives

3
27-29

PHPH 200

Public Health: The Sophomore Experience
Minimum Total Hours
37-39
Code
Title
Hours

Degree Total

120


Scholarships and Funding
UofL has a variety of scholarship opportunities, including a mix of automatic, admissions-based scholarships, and competitive, application-based scholarships. You can visit our website for the most up-to-date information about our available scholarships!
Career Opportunities
What can I do with a degree in Public Health?
A BS or BA in Public Health prepares students for positions in specific sectors of public health, health services, and public policy, with career opportunities in health education, health care administration, health research, environmental health, and more. Examples of job settings could include colleges and universities, federal and state health agencies, and community and international organizations. Both degrees prepare students for advanced degrees in public health, law, and clinical health professions (ie: PA, PT, Nursing, Pharmacy, Medicine, and Dentistry).