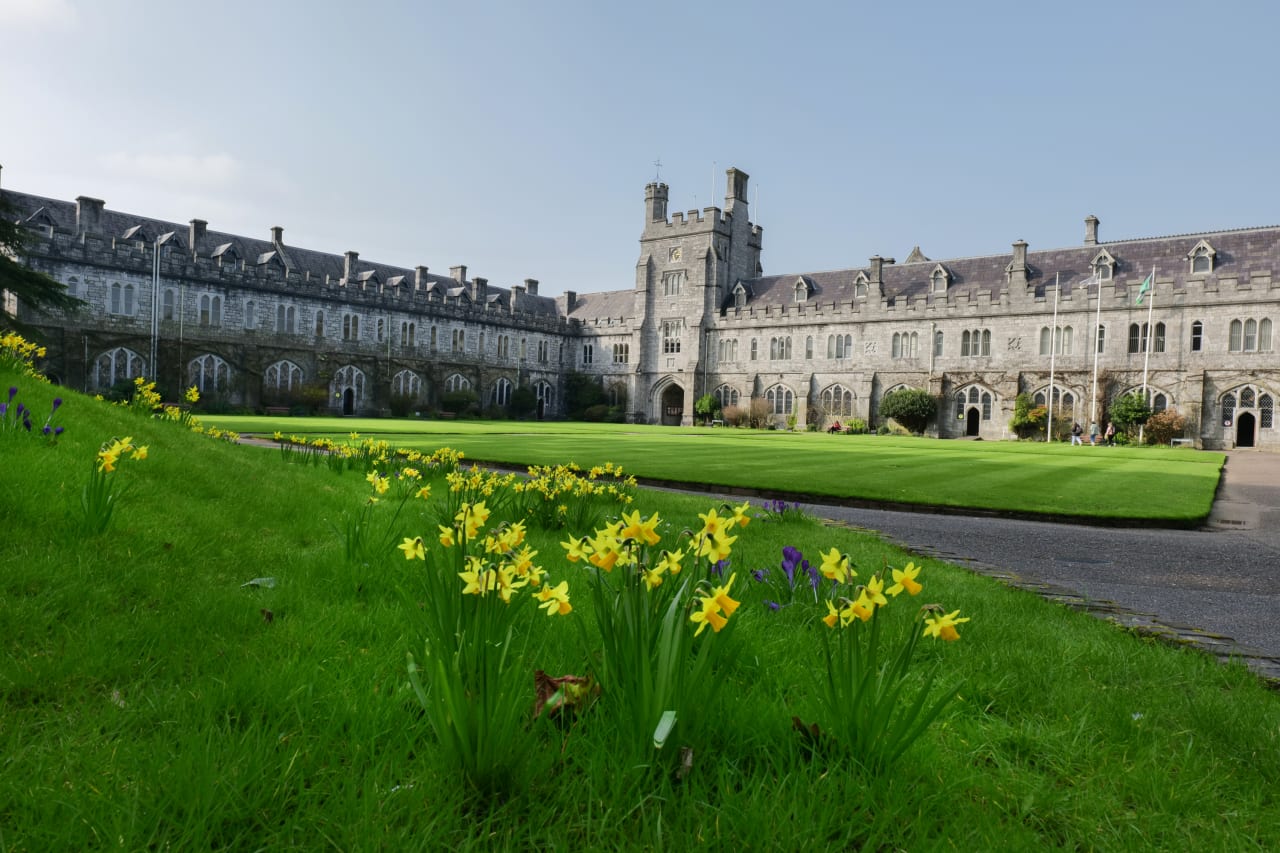 BSc in
BSc (Hons) in Public Health Sciences
University College Cork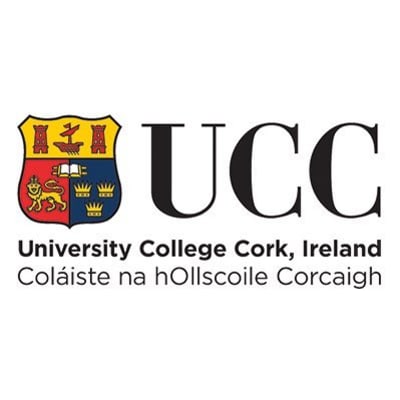 Key Information
---
Campus location
Cork, Ireland
Tuition fees
EUR 3,130 / per year *
Application deadline
Request info
Earliest start date
Sep 2023
* EU state student contribution + capitation; Non-EU: EUR 18,300
Scholarships
Explore scholarship opportunities to help fund your studies
Introduction
Our BSc Public Health Sciences degree programme offers an integrated learning experience in an interdisciplinary setting. It provides training in the range of skills involved in keeping people healthy and preventing disease, including:
Assessing the health and well-being of populations;
Investigating complex public health problems such as obesity, HIV/AIDS and the impact of COVID-19;
Assessing the health impact of policy at local, national, and global levels;
Communicating effectively with colleagues in public health and the wider health system, as well as with society at large.
This UCC BSc Public Health Sciences degree is one of the few public health undergraduate degrees in Ireland. It offers an integrated learning experience, in an interdisciplinary environment, that produces graduates who are passionate about public health.
Curriculum
Programme Modules
You will take 60 credits in first year comprising 50 credits from core modules and 10 credits from elective modules.
Year 1
All modules 5 credits unless otherwise stated.
Core Modules
EH1004 Epidemiology I (10 credits)
EH1006 Perspectives on Public Health
EH1007 Introduction to Health Information Systems (HIS)
EH1009 Determinants of Health
EH1010 Introduction to Public Health
EV2002 The Environment and Human Health
MB1003 Microbiology in Society
SC1011 Sociology of Health, Public Health and Health Promotion
ST1002 Introduction to Health Statistics
Elective Modules
BC1001 Introduction to Biochemistry and the Biological Basis of Disease*
FE1013 Introduction to Development Studies I
FR1105 Threshold French**
FR1107 French for Reading Purposes I**
GE0005 German Language (CEFR-Level A2.1)#
GE0008 German Language (CEFR-Level A2.2)#
GV1218 International Politics
HS0028 Spanish Language (Beginner Level) (10 credits)##
HS1009 Spanish Language (Post Leaving Cert) (10 credits)###
MX1004 Introducing Medical Students to Irish as a Spoken Language
MX1007 Special Study Module – Advanced Irish Language####
PL1025 Fundamentals of Physiology
To note:
The following years comprise a selection of modules from various disciplines across campus together with a 12-week placement in third year. Please see the College Calendar for more detailed information on the programme and the Book of Modules for a more detailed description of programme modules.
Year 2 modules
Principles of Social Research; Epidemiology II; Public Health Research Report; Introduction to Theories and Practices of Health Promotion; Public Health Issues; Introduction to Food and Industrial Microbiology; Management and Planning of Public Health Systems; Fundamentals of Nutrition Part 1; Critical Perspectives on Irish Health Policy; Social Research and Survey Methods; Cities of Diversity; Sociology of the Body, Health and Illness.
Year 3 modules (plus 12-week work placement)
Epidemiology III; Work Placement; Public Health Practice; Data Analysis for Public Health Research; Medical Microbiology; Transmission and Epidemiology of Infectious Diseases; Nutrition in Growth, Development, and Ageing; Professional Ethics; Health and Scientific Deviance; Global Urbanism; Medical Microbiology.

Year 4 modules
Health Economics; Health Protection; Health Services; Final Year Project; Public Health Advocacy; Primary Health Care; Science, Technology and Public Controversy; Advanced Applied Epidemiology; Gender and Development; Global Health Issues and Perspectives; Humanitarian Action in Development.
Career Opportunities
Our BSc Public Health Sciences undergraduate course is one of the few available in Ireland. This timely programme engages students across the spectrum of health-related disciplines; it opens up a wide range of career opportunities or the possibility of further study on graduation.
The 12-week work placement is an essential element of the course and placement options are available for students across all public health practice areas, both in Ireland and abroad.
At the School of Public Health we are involved in major national research projects, including focusing on nutritional epidemiology; looking at causes and prevention of obesity, Type 2 diabetes, and coronary heart disease; tobacco control, and health services research. Most recently we were awarded significant funding to research the impact COVID-19 public health measures have had on the people of Ireland.
Connected Curriculum
Our learning approach reflects our commitment to the Connected Curriculum where we emphasise the connection between students, learning, research and leadership through our vision for a Connected University. Our staff are at the forefront of this integrative approach to learning and will support you in making meaningful connections within and between topics such as nursing, healthcare, science, leadership, and management.
Available Scholarships
At UCC we support our student community by offering scholarships and prizes to prospective and current students. Please see the Scholarships & Prizes page for more information.
Career opportunities & possibilities
Public Health is a rapidly expanding and timely field both at home and internationally. This degree will open up a range of career opportunities and our graduates have found employment in a diverse range of public health roles, at home and abroad, in areas including:
Public Health Research
Media and Public Relations
Health Promotion
Health and Safety
Health and Nutrition
Community Work
Our graduates can also apply for further study at Masters and Doctorate level, in a wide range of disciplines including health research, health promotion, and global health. The School of Public Health offers graduates a Masters in Public Health (MPH) and Masters in Occupational Health. Some students complete accredited two-year Master's programmes in related health disciplines such as Occupational Therapy, Nursing, and Dietetics. The BSc can also facilitate graduate entry to other undergraduate degrees such as (Graduate Entry) Medicine.