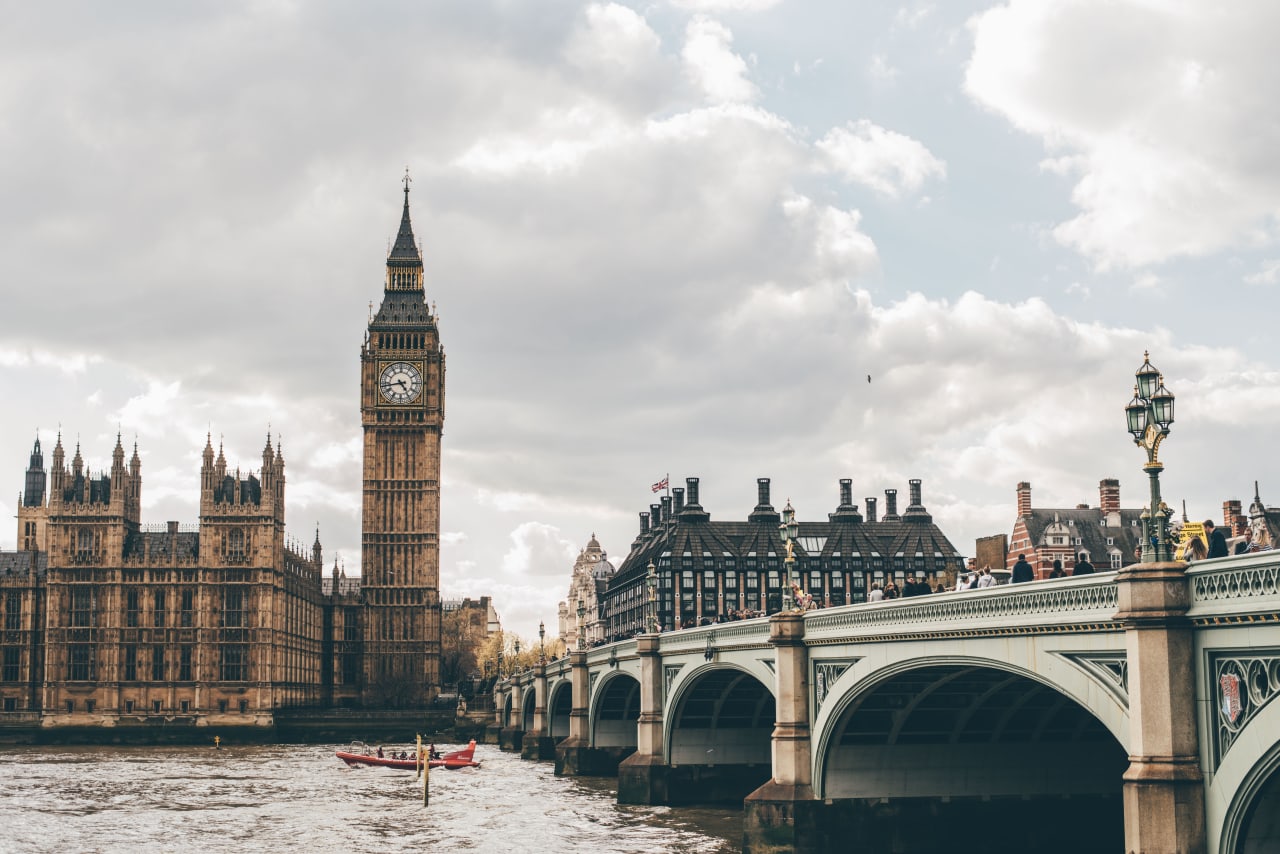 MSc Public Health
Unicaf - University of Suffolk

Key Information
---
Campus location
Ipswich, United Kingdom
Study format
Distance Learning
Application deadline
Request info
Earliest start date
Request info
Introduction
The MSc Public Health is a challenging and rewarding programme designed to provide a comprehensive introduction to public health for students who intend to pursue careers in public health practice, management and/or research at local, national and/or supranational levels.
The core focus of the programme is on improving the health and wellbeing of populations, preventing health problems before they occur and reducing inequalities in health. It offers a cutting-edge knowledge and skills base in the principles and methods of public health and a creative and supportive learning environment. It explores a broad range of contemporary public health issues, supported by leading experts in the field of public health as well as the experiences of other students sharing diverse experiences from a range of public health systems around the world.
This programme is composed of nine mandatory modules and is designed as a progressive process where the modules collectively work together to provide the knowledge, skills and understanding required by the modern public health practitioner, whether that be as an epidemiologist, health promoter, leader or researcher.
Curriculum
Foundation Courses
Name
Code
Induction Module
UOS-IND-M-100
Pathway"style="box-sizing:inherit;margin-bottom:2.5rem;width:711.062px;color:#333333;letter-spacing:0.16px;"> Pathway" style="box-sizing: inherit; margin-bottom: 2.5rem; width: 711.062px; color: #333333; letter-spacing: 0.16px;">
Postgraduate Certificate Level
Name
Code
Principles of Public Health
UPGPBHM01
Health Promotion
UPGPBHM02
Epidemiology
UPGPBHM03
Pathway" style="box-sizing: inherit; margin-bottom: 2.5rem; width: 711.062px; color: #333333; letter-spacing: 0.16px;">
Postgraduate Diploma Level
Name
Code
Research Methods: Evidence-based Practice in Public Health
UPGPBHM04
Health Economics
UPGPBHM05
Health Protection
UPGPBHM06
Pathway" style="box-sizing: inherit; margin-bottom: 2.5rem; width: 711.062px; color: #333333; letter-spacing: 0.16px;">
Postgraduate Award Level
Name
Code
Public Health Leadership
UPGPBHM07
Research Project 1: Global Health
UPGPBHM08
Research Project 2: Proposal Design and Dissemination
UPGPBHM09