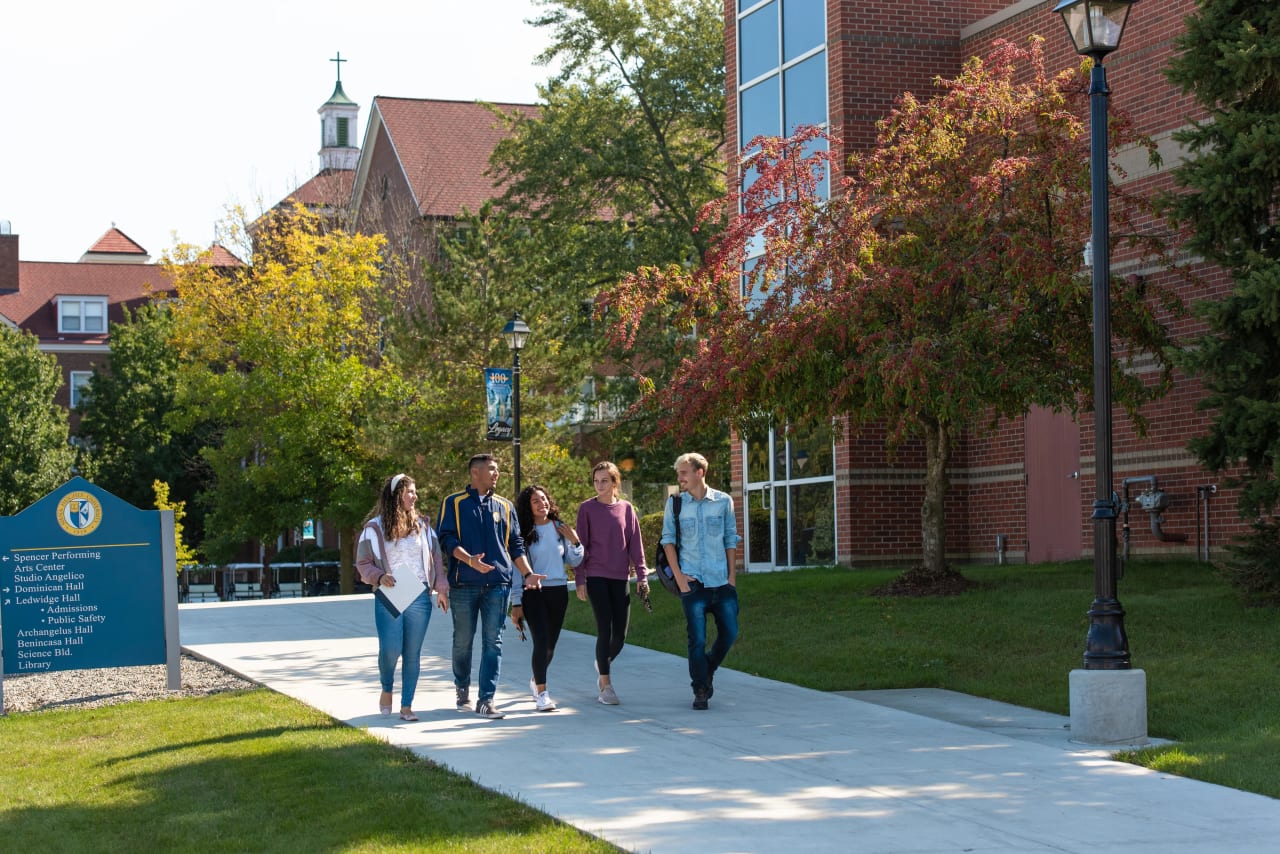 Associate of Science in
Associate of Science in Pre-Veterinary
Siena Heights University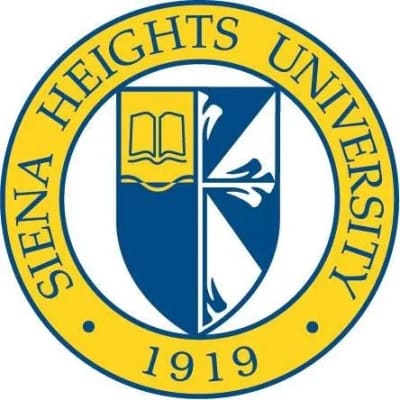 Key Information
---
Campus location
Adrian, USA
Tuition fees
USD 28,000 / per year
Application deadline
Request info
Earliest start date
Sep 2023
Introduction
Applicants to the Pre-Veterinary Program may major in any discipline at the undergraduate level. Since the required courses for admission tend to be heavy in the sciences, most students at Siena Heights aspire to study for these professions majoring in biology.
Dr. Carl Kaster advises pre-professional students. It is recommended that students contact Dr. Kaster as soon as possible to explore specific requirements for their professional goals.
SHU biology graduates have a 95 percent acceptance rate into medical, chiropractic, podiatric, veterinary, and graduate school. Furthermore, the percentage of graduates who go on to earn an advanced degree (M.D., D.O., Ph.D., M.S., D.P.M., D.V.M., etc) is significantly higher than the national average (33 percent versus 23 percent).
Scholarships and Funding
Did you know that approximately 90 percent of undergraduate students on the Adrian campus receive some form of financial assistance? Our admissions counselors and financial aid experts are committed to helping you find the best financial solutions for your education. Siena offers a wide range of opportunities that may be right for you, including:
Academic scholarships
Arts scholarships
Athletic scholarships
Campus Ministry scholarships
Grants
Work-study programs
Federal loans
Your university financial aid package may include some or all of the above, resulting in a customized plan that makes Siena Heights University affordable for your family.
Curriculum
Students planning to transfer for professional study in pharmacy, physical therapy, mortuary science, and nursing may complete the initial requirements toward these studies and earn an A.S. degree on completion of an approved 60-credit hour program. Students planning such a transfer should obtain information on requirements from the school to which they plan to transfer and work closely with the Coordinator of the Pre-Professional Science program to work out an approved course of study.
Pre-Professional Science Requirements: 30 Credit Hours
Liberal Arts: 16-17 Credit Hours
General and Approved Electives: 13-14 Credit Hours
Total for Degree: 60 Credit Hours
Completion of science and liberal arts requirements is necessary for admission into health professional schools.
Many schools of optometry, physical therapy, chiropractic medicine, pharmacy, mortuary science, and veterinary medicine accept applications from students who are completing their sophomore year of college and all of the science and liberal arts requirements. There is a trend developing among some of these professional schools to require or prefer more extensive preparation than two years of college. Requirements differ from school to school in these pre-professional areas. Therefore, students planning to transfer to one of these professional schools should make an appointment with a science advisor as soon as possible during orientation or the first session of class work.