University Today
The Lithuanian University of Health Sciences(LSMU, Lietuvos sveikatos mokslų universitetas) is the largest institution of higher education for biomedical sciences in Lithuania, successfully integrating studies, research, and clinical practice. LSMU consists of two main academies: Medical Academy and Veterinary Academy .
Students of Medicine, Odontology, and Nursing gain their practical skills at the LSMU's Hospital Kauno Klinikos , which is the largest healthcare institution in the region of Baltic States. More than 1,200 highly qualified doctors and 2,400 members of the nursing staff take care of over 78,000 patients at the LSMU's Hospital each year. The entire medical staff values innovative and progressive methods of treatment and diagnostics, which meet global standards.
Pharmacy students gain practical skills at the University's Pharmacy, which provides services not only for the local community but also serves as a training facility of the Faculty of Pharmacy, offering students a broad spectrum of practical knowledge and skills, and providing them with firsthand working experience. Veterinary students develop their clinical skills at the large and small animal clinics. Physiotherapy and Occupational therapy students receive practical skills at Kulautuva Hospital of Rehabilitation and Palanga Clinic of the Institute of Neuroscience.
LSMU is an active participant in the ERASMUS+ exchange program. Students may study at foreign universities or go abroad for practice for a period of up to one year. The contracts of academic exchange have been signed with universities in 49 countries. The majority of ERASMUS+ partners are in Germany, Spain, France, Finland, and the other EU Member States.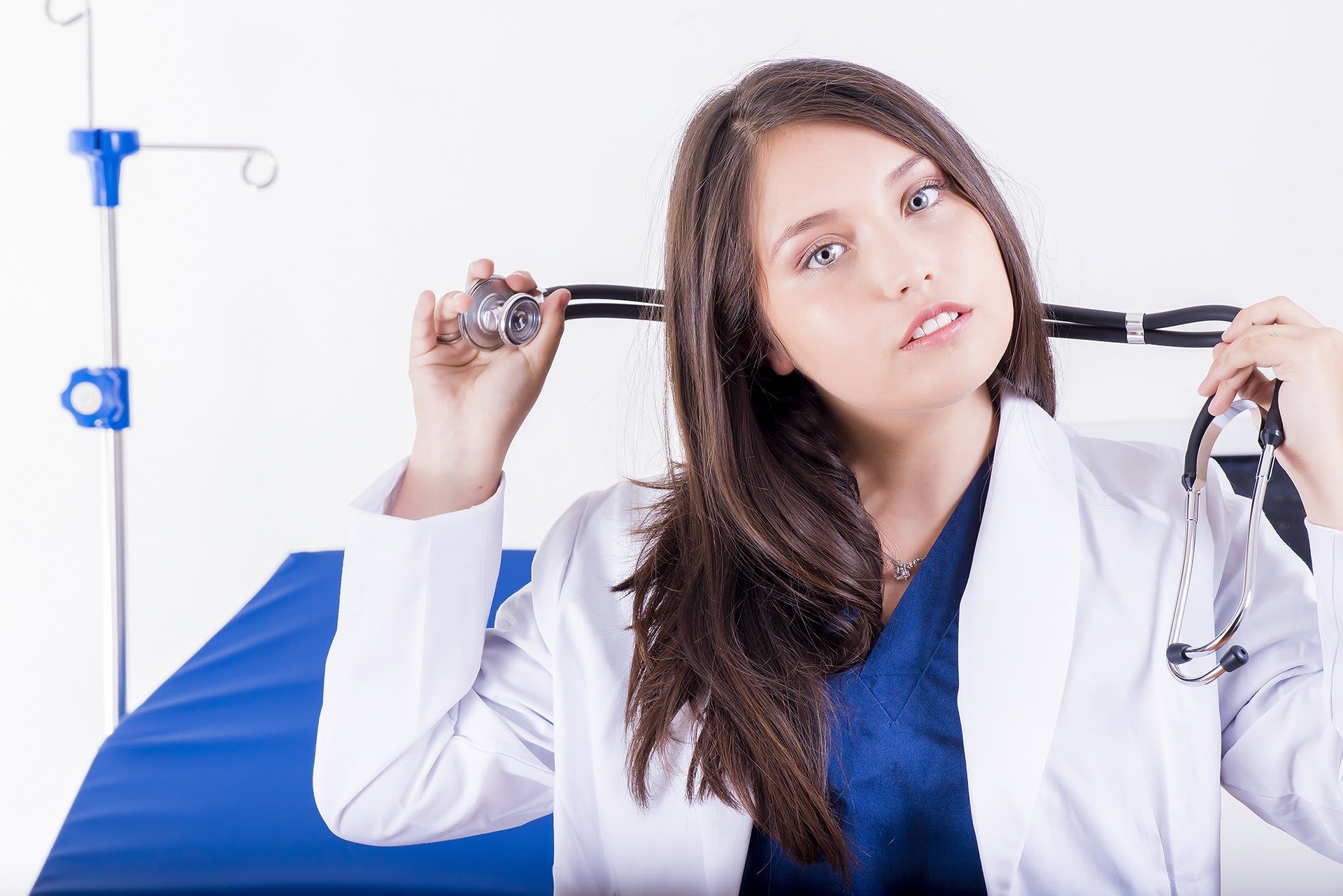 Our Vision
A leading European university of health sciences for the prosperity of society. We will seek, through the efforts of all our community, to become one of 701+ best universities in the QS World University Rankings.
Our Mission
The vision will be pursued through our MISSION – to create, accumulate, systematize and spread scientific knowledge and the newest achievements in studies and science, teach and develop a creative, honest, initiative-showing, educated, independent and enterprising personality, foster democracy and welfare, develop a healthy and educated society. The essential role of LSMU in this process of education is the pursuit of a healthy society, which guarantees social and economic progress of the country, its civilizational identity as well as creation, support, and development of national and global cultural traditions. The health and welfare of the animal world is an integral part of this goal.
Innovative Environment
The Library and Information Centre of the University is one of the most modern libraries in the EU, which is a member of the Association of European Research Libraries, LIBER, the main network for research libraries in Europe. The library has both virtual and RFID technologies and is very popular among researchers and students not only in Lithuania but in foreign countries too for its unique architecture and information systems.
LSMU participates in the development of projects that result in new technologies, augmented scientific research and development as well as renewed and modernized infrastructure of the University.
A Choice for Foreign Students
Since 1990, LSMU has been the Alma Mater of many international students and more than 1600 full-time foreign students from 87 countries (mainly from Sweden, Israel, Germany, Spain, United Kingdom, Lebanon, India, South Korea) are currently enrolled here. It comprised nearly 26% of the total student population at LSMU.
The number of studying internationally is increasing every year. Germany, Italy, France, Turkey, the Czech Republic, Finland, and Norway are the most popular Erasmus partner countries among LSMU students. Foreign students choosing to study at LSMU most often come from Spain, Italy, Latvia, Belgium, and Poland.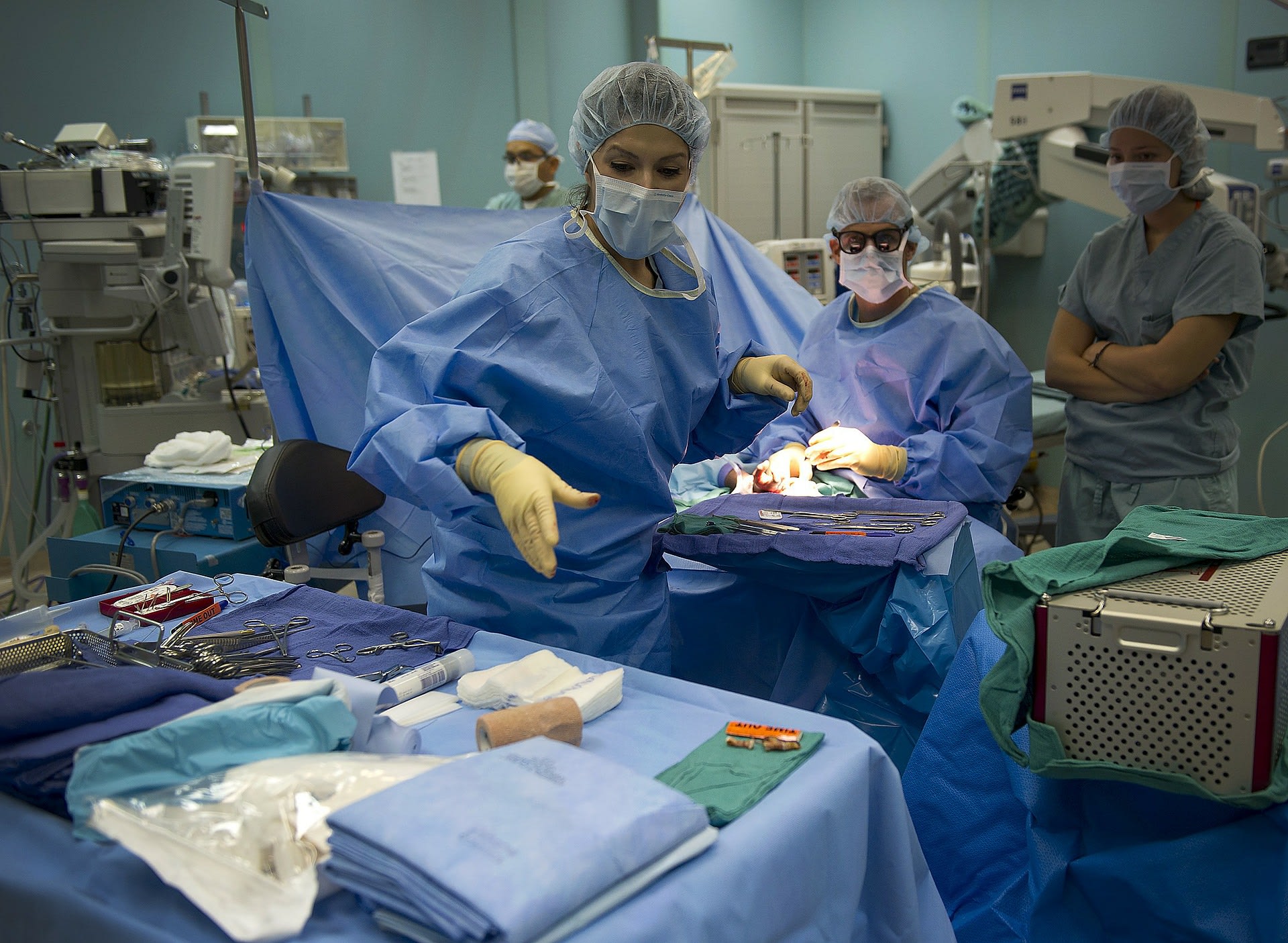 International Experience and Recognition
LSMU collaborates with more than 140 European, American, and Asian universities for study and research purposes.
The University is a member of numerous international organizations, such as the European University Association (EUA), Association of Schools of Public Health in the European Region (ASPHER), Association of Medical Schools in Europe (AMSE), Association for Medical Education in Europe (AMEE), Baltic Sea Region University Network (BSRUN), Organisation for Ph.D. Education in Biomedicine and Health Sciences in the European System (ORPHEUS), European Association of Establishments for Veterinary Education (EAEVE), World Veterinary Association, etc.
LSMU is also a member of the World Health Organisation (WHO), where it fulfills the role of a collaboration center for research and training in epidemiology as well as for the prevention of cardiovascular and other chronic non-communicable diseases.
The study programs at LSMU meet university education standards applied in EU countries and graduates are eligible to take the United States Medical Licensing Examination (USMLE) and the PLAB examination of the General Medical Council in the UK.
Study at LSMU
LSMU welcomes international students at the following study programs:
Program
Duration
Language
Degree and Qualification
Awarded
Integrated studies
Medicine
6 years
English
MSc in Health Sciences, Medical Doctor
Odontology (Dentistry)
5 years
English
MSc in Health Sciences, Doctor Odontologist
Pharmacy
5 years
EN
MSc in Health Sciences, Pharmacist
Veterinary Medicine
6 years
EN
MSc in Veterinary Sciences, Veterinary Doctor
Bachelor's studies
Nursing
4 years
English
BSc in Health Sciences, General Practice Nurse
Occupational Therapy
4 years
English
BSc in Health Sciences, Occupational Therapist
Health Psychology
4 years
English
BSc in Social Sciences
Physiotherapy
4 years
English
BSc in Health Sciences, Physiotherapist
Medical & Veterinary Genetics
3,5 years
English
BSc in Health Sciences, Biomedical Technologist
Dental Hygiene
4 years
English
BSc in Health Sciences and qualification of the Dental Hygienist
Master's studies
Clinical Health Psychology
2 years
English
MSc in Social Scienes
Laboratory Medicine Biology
2 years
English
MSc in Health Scienes
Medicinal Chemistry
2 years
English
MSc in Physical Sciences
Applied Public Health
2 years
English
MSc in Health Sciences
Lifestyle Medicine
(Blended)
2 years
English
MSc in Health Sciences
Advanced Nursing Practice
2 years
English
MSc in Health Sciences, Advanced Practice Nurse
Food Science
2 years
English
MSc in Agricultural Sciences
Animal Science
2 years
English
MSc in Agricultural Sciences
Animal and Human Interaction
2 years
English
MSc in Agricultural Sciences
Short courses
Pre-med course
10 weeks
English
Postgraduate Fellowships
English