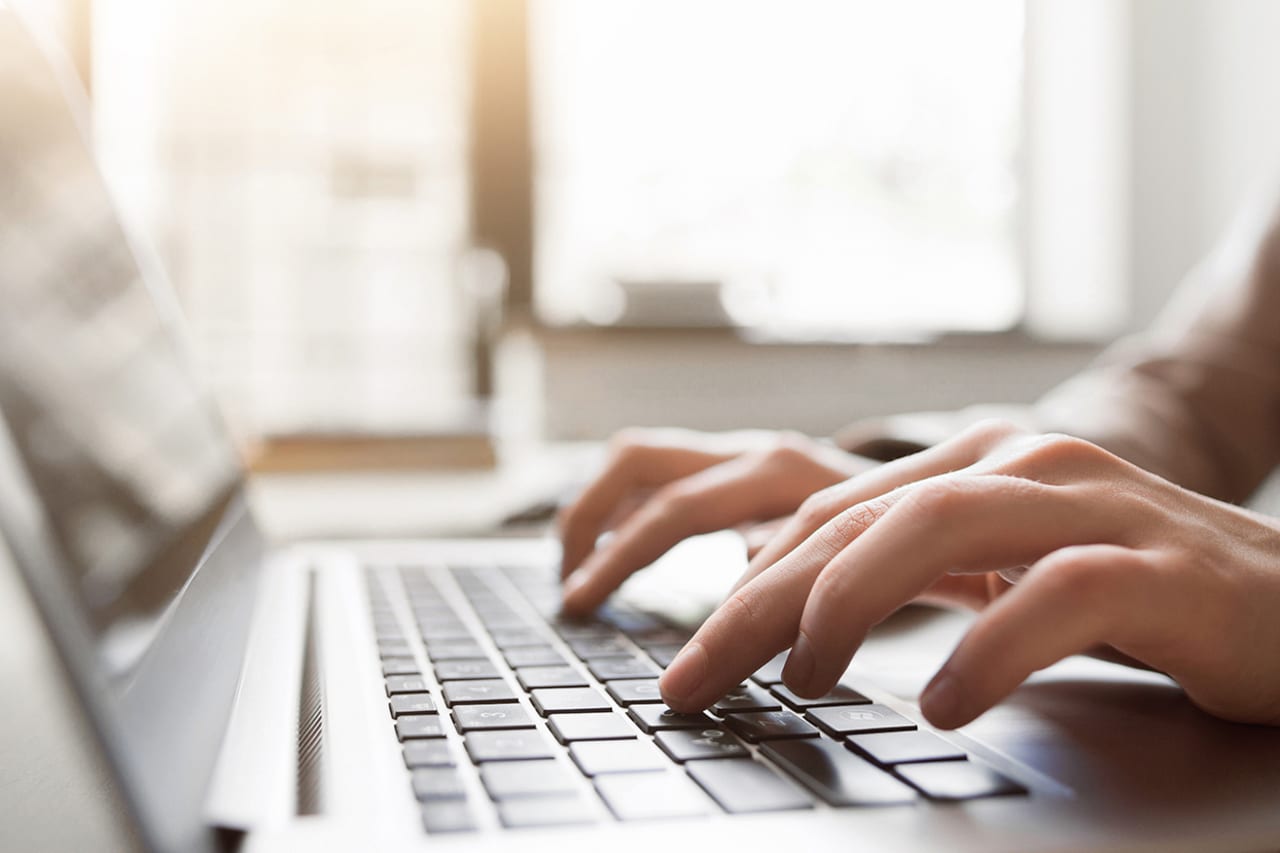 Master in
MSPH in Health Policy and Management (Health Policy)
Johns Hopkins University, Bloomberg School of Public Health

Key Information
---
Campus location
Baltimore, USA
Tuition fees
USD 59,184 / per year *
Application deadline
Request info
Earliest start date
Request info
* additional fees may apply. Scholarships are available
Introduction
The MSPH program in Health Policy combines academic coursework in health policy at a world-class institution with nine months of professional health policy work experience.
The proximity of Johns Hopkins to our nation's capital and the engagement of our faculty in Washington make the program ideal for those interested in pursuing careers in health policy.
There is a need for well-trained health policy professionals seeking solutions to problems affecting human health and well-being. The MSPH program in Health Policy prepares students to address the complex challenges inherent in the U.S. public health and healthcare systems.
Students seek answers to critical health policy questions, such as, How do we address the fact that so many Americans lack access to health care? How do we enact policies that support the nation's frayed public health infrastructure? What are the best policy solutions to address the epidemics of gun violence and opioid addiction and overdose in the US? What can public health policy professionals do to advance the development of healthier environments in our nation's communities?
Through the development of analysis, writing, research, and advocacy skills, MSPH in health policy graduates go on to impact the policies, regulations, and laws governing the health of populations within the U.S.
The MSPH in Health Policy is a professionally-oriented degree program designed for individuals seeking specialized academic training to establish or expand their careers as health policy analysts. The program requires one year of full-time residential academic coursework, followed by a nine-month field placement of full-time, paid employment in a professional health policy setting.
Program Outcome
The competencies specific to the MSPH in Health Policy are met through coursework and a 9-month field placement. Upon successful completion of the program, students will have mastered the following program competencies:
Evaluate critically the sources of vulnerability and related policy approaches to improve health and social outcomes in a specific vulnerable population.
Appraise the range of policy mechanisms that can be used to improve health and social outcomes among vulnerable populations.
Assess the feasibility of translating a good policy idea into a viable policy option.
Apply skills and knowledge about policy formulation to advance health and social policy initiatives.
Describe the legal principles that underlie health policy formulation.
Curriculum
Core Courses
Core Policy Courses
PH.300.651 Introduction to the U.S. Healthcare System
PH.300.712 Formulating Policy: Strategies and Systems of Policymaking in the 21st Century
PH.301.645 Health Advocacy
PH.306.650 Public Health and the Law
PH.312.655 Organizational Behavior and Management
PH.318.603 Applied Microeconomics for Policymaking
PH.318.623 Social Policy for Vulnerable Populations in the U.S.
PH.308.867 MSPH Seminar in Health Policy 1
Core Methods Courses
PH.340.721 Epidemiologic Inference in Public Health I
PH.140.621 Statistical Methods in Public Health I
PH.140.622 Statistical Methods in Public Health II
PH.140.623 Statistical Methods in Public Health III
PH.140.624 Statistical Methods in Public Health IV
PH.300.713 Research and Evaluation Methods for Health Policy
Career Opportunities
Johns Hopkins MSPH degree in Health Policy qualifies graduates to work in exciting and rewarding positions across the health policy spectrum in both the public and private sectors.
Program graduates pursue careers as health policy analysts, legislative affairs specialists, lobbyists, public affairs experts, and health policy consultants.
Many of our graduates' careers lead to senior management and executive positions in the health policy arena.
MSPH alumni are employed by organizations such as:
Aarete
Accenture
ACCESS International
Acumen
Advisory Board Company
America's Health Insurance Plans (AHIP)
Analysis Group
Anthem
Avalere Health
Baltimore City Department of Health

Biomarin Pharmaceutical
Booz Allen Hamilton
Boston Consulting Group
Boston Health Economics
Bristol-Myers Squibb
Calyptus Consulting Group
Capview Strategies
Care Continuity
CareFirst BCBS
Center for Drug Evaluation, Taiwan

Center for Medical Technology Policy
Center for Medicare and Medicaid Innovation
Centers for Disease Control
Cerner Corporation
Chartis Group
Cigna
Cleveland Clinic
Cognizant
Collective Health
Colorado Access

Connecticare
Crohn's and Colitis Foundation
Cumberland Consultant Group
Dartmouth Institute for Health Policy
DC Action for Children
Deloitte
Eisei
Epic
Eskenazi Health
Ethicon

Evolent Health
Florida BCBS
Friends Research Institute
FTI Consulting
Genentech
Government Accountability Office
Harvard Kennedy School
Huron Consulting Group
ICON
Independence Blue Cross
INOVA Health Systems
International Alliance for Responsible Drinking
JHPIEGO
JIC Capital
Johns Hopkins School of Medicine
Johnson & Johnson
J-PAL North America at MIT
Kaiser Family Foundation
Lewin Group

Los Angeles County Board of Supervisors
Louisiana Department of Health
Maine Center for Disease Control and Prevention
Manatt
Maryland Department of Health and Mental Hygiene
Maryland Health Benefit Exchange
Mathematica Policy Research
McKinsey
MedStar
MERIT Baltimore

Minnesota Department of Health
MITRE
MSLGROUP
National Alliance to Advance Adolescent Health
National Cancer Institute
National Center for Health Research
National Committee for Quality Assurance (NCQA)
National Partnership for Hospice Innovations
Navigant
NORC at the University of Chicago

Norvo Nordisk
Ontario Ministry of Children and Youth Services
PatientPing
Pennsylvania Department of Human Services
Pfizer
Primary Care Coalition
PwC
Research Triangle Institute
Revealing Our Humanity Communications
Ropes & Gray

Sutter Health
Treatment Alternatives for Safe Communities (TASC)
US Department of Health and Human Services (HHS)
US Department of Housing and Urban Development
US Department of Veterans Affairs
US Food & Drug Administration (FDA)
US House of Representatives
US Office of Management and Budget (OMB)
ZS Associates