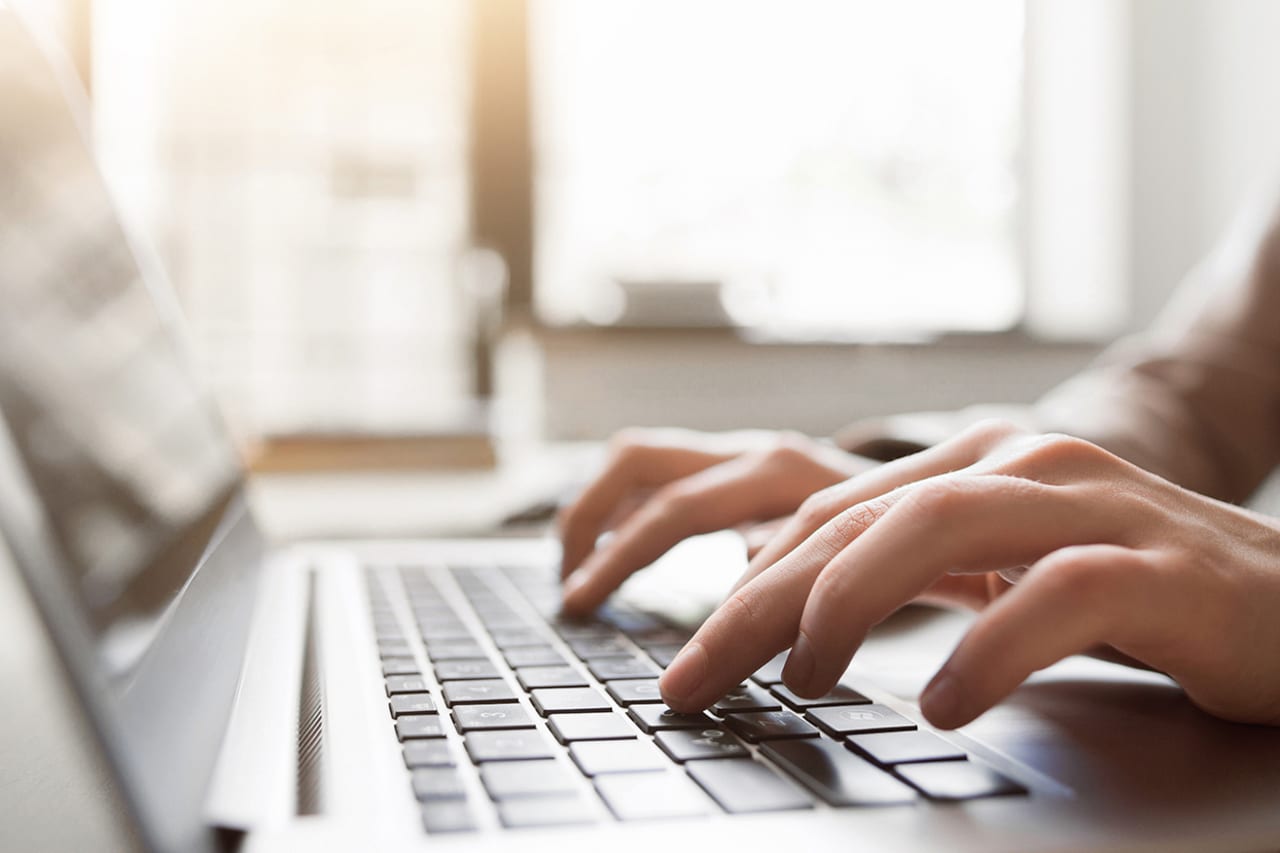 Master in
Master of Public Health (MPH)
Johns Hopkins University, Bloomberg School of Public Health

---
Campus location
USA Online, USA
Study format
Distance Learning, On-Campus
Tuition fees
USD 73,980 / per credit *
Application deadline
Request info
Earliest start date
Request info
* for 11-month program. $1,233 per credit: for online/part-time program. Additional fees may apply. Scholarships are available
Introduction
Turn your passion into action with a Master of Public Health from the nation's leader. We set the standard for public health on a global scale.
What Distinguishes the Hopkins Master of Public Health?
#1 Excellence
Ranked #1 by U.S. News & World Report since 1994
Collaboration
Learn and team-up with accessible faculty and classmates
Flexibility
School-wide structure means inter-disciplinary coursework, easy to change focus areas
Global
Research in 130+ countries from Baltimore to Bangladesh
Reputation
Faculty members are leaders in every public health arena
Network
Students from 80 nations & 20,000+ alumni around the world
The Master of Public Health is a school-wide degree program. The rigorous curriculum prepares students to become leading public health professionals capable of addressing current global health problems with multidisciplinary, evidence-based approaches.
During the program, students interact with public health faculty members renowned for teaching, practice, and ongoing research around the world. In this diverse and collaborative learning environment, students learn as much from each other as they do from their coursework.
Dual Degree Options
A dual degree combines training in public health with another field, like business or law, to position students for niches in the job market. For all dual-degree programs, the MPH coursework is completed in a full-time format.
MD/MPH
MSN/MPH
MPH/MBA with the Carey Business School
MBA/MPH with China Europe International Business School (CEIBS)
MPH/MSW
JD/MPH
LLM/MPH
DVM/MPH
DNP Executive/MPH
The application requirement of 2 years of full-time, post-baccalaureate, health-related work experience is waived for applicants to all dual-degree programs EXCEPT the MPH/MBA program with the Carey Business School.
Curriculum
Curriculum
The Johns Hopkins MPH Program is designed to provide students with critical multidisciplinary training to help solve global health problems. Students are required to select from a range of MPH core courses that comprise approximately 45-50 credits of the 80 credits required for graduation. Students have the flexibility to customize the remaining credits of their curriculum to their areas of interest to achieve an appropriate balance between depth and breadth.
To earn the degree, students must complete 80 credits. The program is composed of:
Core Courses
Elective Courses
Advising & Goals Analysis
Practicum Experience
Capstone Project
MPH Field Experience Fund
Career Opportunities
What can you do with an MPH degree?
MPH graduates work at a vast array of organizations including health care, consulting firms, the federal government, colleges and universities, local and state health departments, hospitals, NGOs, and many, many more.
Where are MPH graduates working?
32% Hospital or Other Healthcare Providers
Johns Hopkins Hospital, Massachusetts General Hospital; Mayo Clinic, MD Anderson Cancer Center, Royal Children's Hospital in Melbourne; Stanford Health Care
24% Academic Institutions
All India Institute of Medical Sciences in New Delhi, Hanoi Medical University, Johns Hopkins University, King Abdulaziz University in Saudi Arabia; London School; Yale School of Medicine
16% Foundations or Non-Profits
Doctors Without Borders, Gavi - the Vaccine Alliance, PATH, Population Services International, RTI International, The Good Food Institute
15% Government
CDC, FDA, HRSA; Maryland Department of Health, NCI, NIH, USAID, Veterans Health Adm, WHO
13% Consulting
Apricot Forest Information Technology (Beijing), AstraZeneca, Booz Allen Hamilton, Dalberg Advisors, Genentech, IBM Watson Health, Manatt Health Strategies, RAND Corporation, Siemens Healthineers
Program Admission Requirements
Demonstrate your commitment and readiness to succeed in business school by taking the GMAT exam – the most widely used exam for admissions that measures your critical thinking and reasoning skills.
Download the GMAT mini quiz to get a flavour of the questions you'll find in the exam.