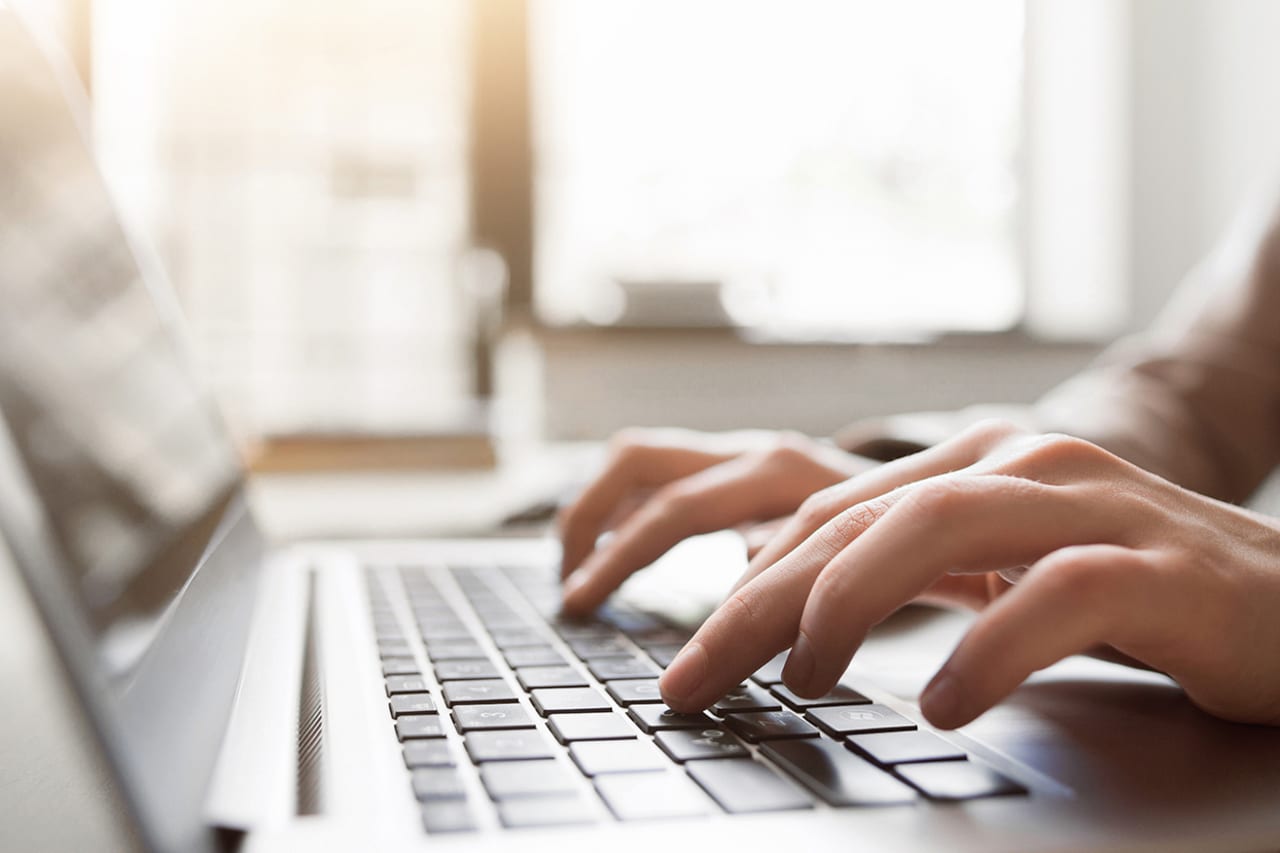 PhD in
Doctor of Public Health (DrPH)
Johns Hopkins University, Bloomberg School of Public Health

Key Information
---
Campus location
USA Online, USA
Study format
Blended, Distance Learning
Tuition fees
USD 1,197 / per credit *
Application deadline
Request info
Earliest start date
Request info
* additional fees may apply. Scholarships are available
Introduction
The Doctor of Public Health (DrPH) degree program at the Bloomberg School is designed for the student who already has an MPH or equivalent degree and intends to pursue a leadership position as a public health professional.
Through the integration and application of a broad range of knowledge and analytical skills in leadership, policy, program management, and professional communication, coupled with preparation in a specific public health field, graduates of the DrPH program are prepared for either domestic or international careers in public agencies or private sector settings that emphasize improving population health.
Our program application is offered through SOPHAS and the application deadline is December 1st. New students start the program in June with an onsite summer institute in Baltimore.
Each year, we hold multiple webinars and events to share information about our School's programs and to connect with you about any questions you may have.
Curriculum
Core course requirements for the Schoolwide DrPH Program
The courses listed below should be taken during a prior health-focused graduate, in order to provide an academic foundation for the DrPH program:.
140.611 Statistical Reasoning in Public Health I (3 credits) *
140.612 Statistical Reasoning in Public Health II (3 credits) *
340.618 Epidemiology: The Basics (3 credits) *
* successful passage of a waiver exam may be required to confirm mastery of course content
Students who have not taken these courses may be required to complete them during the coursework phase of the DrPH program.
Curriculum
The program requires successful completion of a minimum of 57 term credits of course work, plus a minimum of 7 term credits for the dissertation, for a minimum total of 64 term credits.
Students will take a comprehensive written examination at the conclusion of their required course work, a preliminary oral examination before they conduct their dissertation work, and a final oral examination. Students may complete the degree over a minimum of 4 years up to a maximum of 9 years.
Foundational program competencies for the school-wide DrPH
By the end of the program, DrPH students should have gained the competencies listed below:
Identify, synthesize and apply evidence-based public health research and theory from a broad range of disciplines and health-related data sources for problem-solving and to advance programs, policies, and systems promoting population health.
Identify and analyze ethical issues including balancing the claims of personal liberty with the responsibility to protect and improve the health of the population, and act on the ethical concepts of social justice and human rights in public health research and practice.
Influence decision making regarding policies and practices that advance public health using scientific knowledge, analysis, communication, and consensus-building.
Assess and use communication strategies across diverse audiences to inform and influence individual, organization, community, and policy actions in order to promote the health of the public.
Enable organizations and communities to create, communicate and apply shared visions, missions and values; inspire trust and motivate others; build capacity; improve performance, enhance the quality of the working environment; and use evidence-based strategies to enhance public health.
Design and evaluate system-level and programmatic initiatives in multidisciplinary teams so as promote public health outcomes and health equity.
DrPH Concentrations
For the redesigned DrPH program, the following four concentrations will be available:
Custom
Environmental Health
Health Equity and Social Justice
Health Policy and Management
Implementation Science
Global Health: Policy and Evaluation (pending MHEC approval)
In addition to these five areas of concentration, students may also choose to follow a customized course of study, agreed upon between the student, their advisor, and the DrPH Program Office. Students hoping to pursue a customized track should state this in their application.
Program Admission Requirements
Demonstrate your commitment and readiness to succeed in business school by taking the GMAT exam – the most widely used exam for admissions that measures your critical thinking and reasoning skills.
Download the GMAT mini quiz to get a flavour of the questions you'll find in the exam.