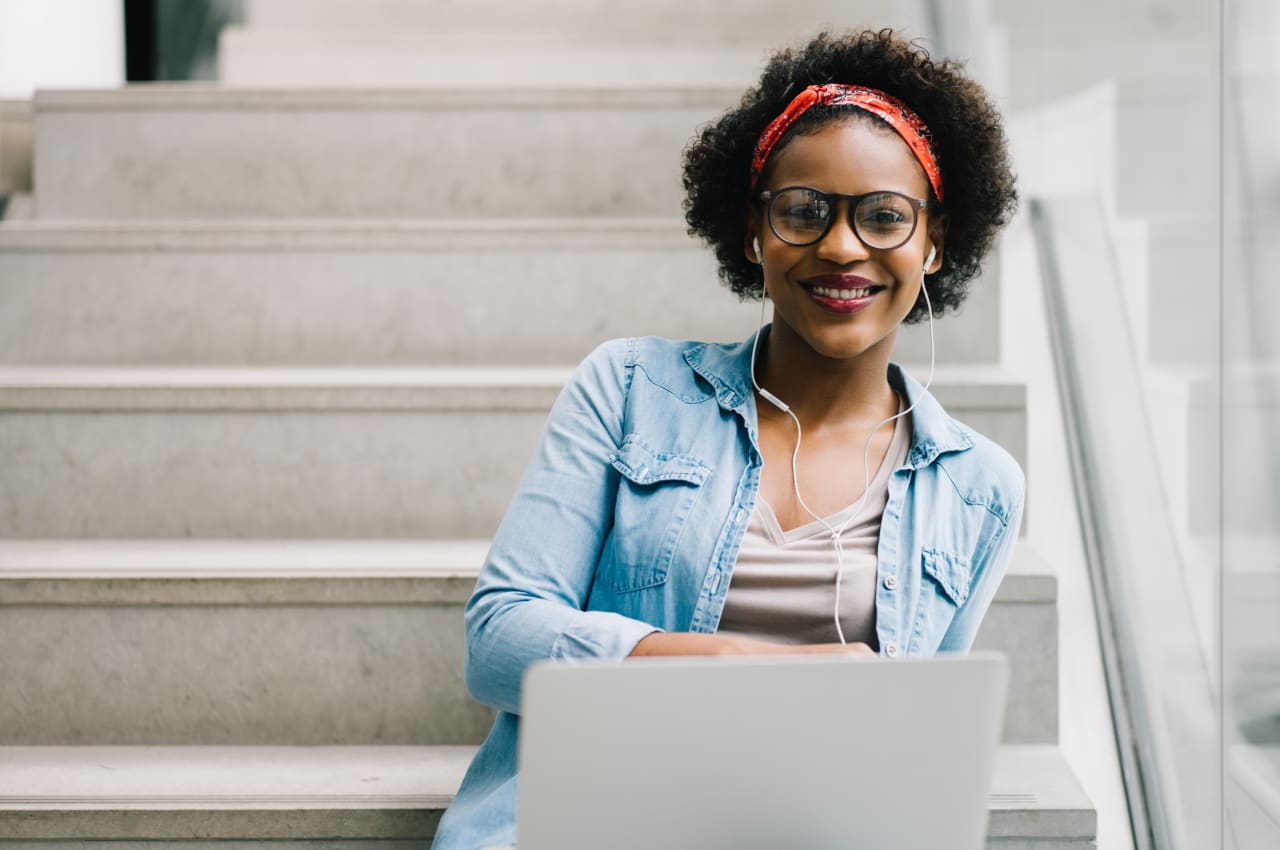 Master of Public Health (MPH) – Disaster Management
James Lind Institute - Switzerland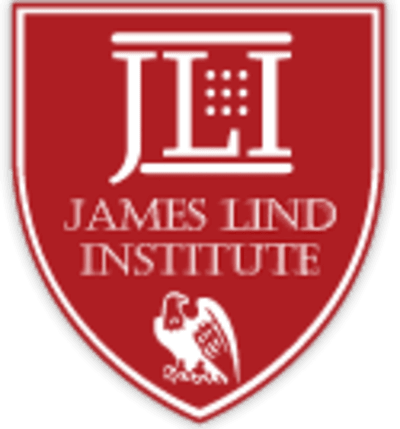 Key Information
---
Campus location
Geneva, Switzerland
Study format
Distance Learning
Tuition fees
EUR 5,500 / per semester *
Application deadline
Request info
Earliest start date
Request info
* tuition assistance & instalment payment plans available for applicants from low income countries
Introduction
Disaster Management requires skilled professionals who can respond to emergencies and manage both immediate and long-term results of disasters on human health. Disaster Management is a multi-disciplinary field and brings professionals from several fields together as one team to respond to any kind of disaster. Organizations such as emergency services, international humanitarian agencies and societies, disaster response agencies, NGOs, government agencies, military, and volunteer groups are all involved in disaster management. This program has been designed to provide students with a thorough understanding and skills needed to manage disasters of all types that involve human tragedy. Not only technical but leadership-related attributes are needed for effective management of disasters and this program has been equipped with these essential topics for broad coverage of learning outcomes for the student. There is an emphasis on disaster health and humanitarian relief. JLI offers masterclass lectures from renowned experts in disaster management as well as internships and projects that will enhance the students' learning experience.
The Master of Public Health (MPH) - Disaster Management, is a Swiss degree awarded by James Lind Institute, Switzerland. James Lind Institute is an approved post-secondary higher educational Institution with the authority to award private degrees in Switzerland. The institute is registered in the Canton of Geneva, Switzerland under the UID CHE-255.747.977. James Lind Institute has various accreditations, certifications, and international memberships.
When you choose our Master of Science in Public Health Management (MPH), you can:
Establish Credibility
Learn at your own pace
Stay Current and Relevant
Curriculum
The Master of Public Health (MPH) - Disaster Management program has been designed with a very comprehensive curriculum to ensure that you develop strong knowledge and skills in the practice of Public Health with a special focus on Disaster Management.
It is an intensive program and comprises 138 ECTS credits to be completed within a duration of 18 to 24 months.
You will first complete the core MPH courses (90 ECTS credits), followed by your specialization in Disaster Management (48 ECTS credits).
You will study through the completion of self-paced courses via audiovisual content, interactive documents, videos, podcasts, and other multimedia content as may be applicable. Other interactions include online live classes, discussions with fellow students, faculty, and mentors via study portal, email, etc.
See a detailed video about our online learning methodology below:
Coursework:
Each course is followed by an examination and assignment. You will need to pass the exam to proceed to the next course. Our faculty may also assess you based on your involvement in debates, discussions, and research.
Project & Project Reports:
After core MPH courses: Project Report 1 (10,000 words)
After specialization courses: Project Report 2 (10,000 words)
Projects will be undertaken under the guidance of your faculty and mentor. They can be an individual project or a team project.
This program is also available as a Dual Degree Option. This allows you to earn 2 master's degrees with minimal additional cost and effort. In the dual degree program, you will complete an additional 48 ECTS Credits through online learning at International Telematic University UNINETTUNO, Rome, Italy (Università Telematica Internazionale UniNettuno 'UTIU'). Upon completion, you will be awarded a Master of Science in Public Health Management degree by the university.
Therefore, upon completion of your dual degree program you will have earned the following degrees:
MPH - Disaster Management (From James Lind Institute, Switzerland); &
M.Sc in Public Health Management (From International Telematic University UNINETTUNO, Rome, Italy)
An additional fee applies for the dual degree option is mentioned on our website.
Career Opportunities
Outcomes
Disaster Management, also known as Emergency Management, is a critical area of public health that focuses on the prevention and immediate and sustained response to natural and man-made disasters around the globe. Common natural disasters include earthquakes, floods, famines, and large-scale fires such as bush fires, hurricanes, and cyclones. Man-made disasters include terrorist attacks, building and bridge collapses, radiation exposure, oil spills, and man-made forest fires that go out of control. After a large-scale disaster, relief efforts are critical for saving lives. It requires knowledgeable and skilled Disaster Management professionals to ensure that the efforts of relief and recovery are effective. The MPH in Disaster Management at JLI has been developed to provide students with key knowledge and expertise to assume roles within the Disaster Management domain. These roles can be within government-sponsored agencies, non-governmental agencies such as Doctors without Borders, international organizations such as United Nations and Red Cross, religious organizations such as Salvation Army, and several other local and international organizations.
Job Outlook
Excellent. The area of Disaster Management is highly competitive with excellent career options available. It also allows for an exciting international career with exposure to different countries and cultures. If you have a passion for working in a high-paced environment that requires intense involvement to save lives, this is an excellent choice for you. It is expected that the jobs in disaster management will continue to grow at around 10% every year.
Career Opportunities
After completing the MPH in Disaster Management, students get an extra edge to demonstrate competence and interest in this domain and thus a higher likelihood of landing into a great job within this domain. Over time, with gaining experience on the ground, this program is an excellent stepping stone for students and professionals who want to have a long and illustrious role in Disaster Management. Some key opportunities that can become available after completing this program are
Emergency Management Expert
Disaster Management Leader
Community Outreach Professional
Emergency Manager Program and Project Manager
Crisis Manager
Disaster Therapist