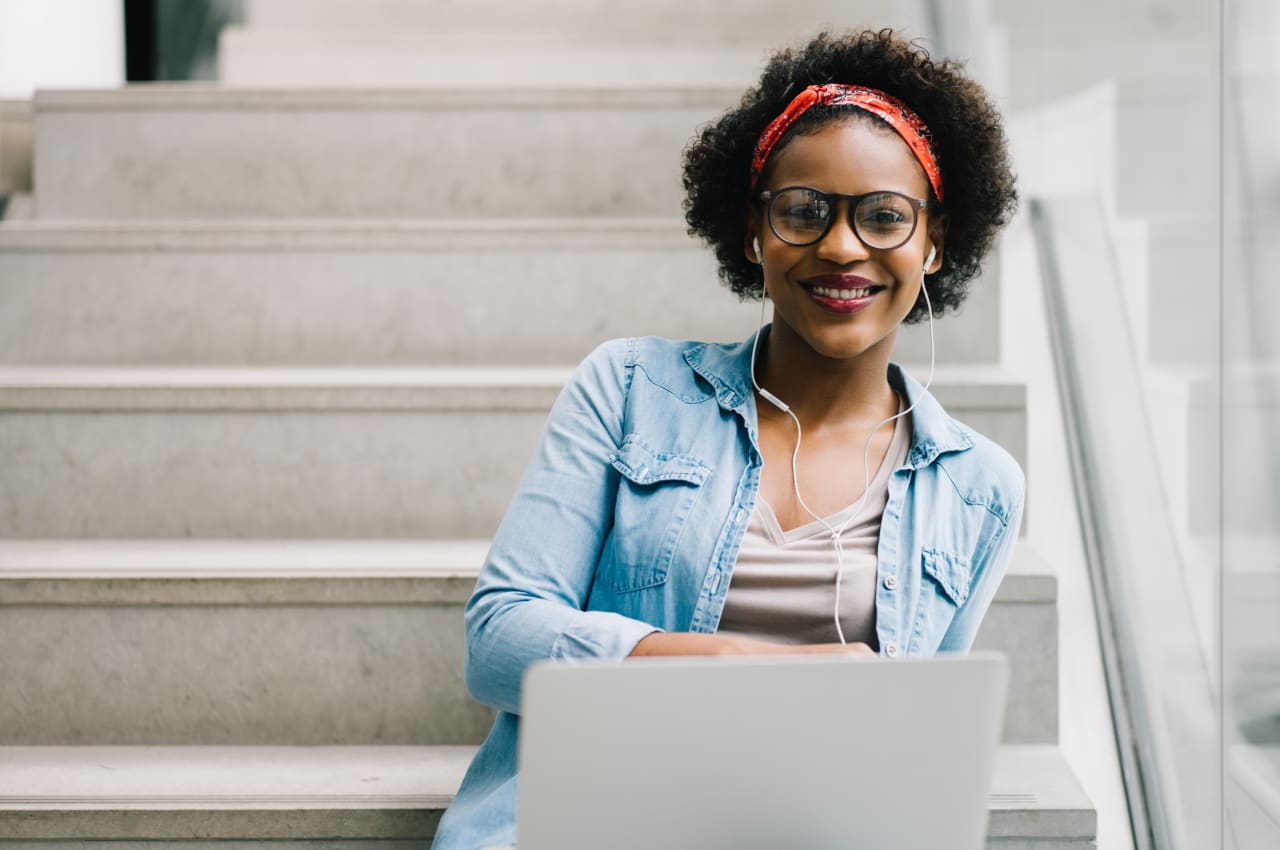 Master of Public Health Management (MPH) – Infectious Diseases)
James Lind Institute - Switzerland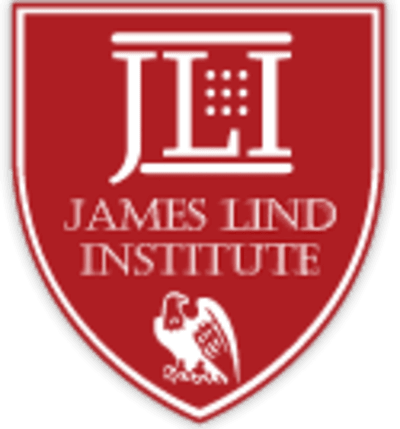 Key Information
---
Campus location
Geneva, Switzerland
Study format
Distance Learning
Tuition fees
EUR 5,500 / per semester *
Application deadline
Request info
Earliest start date
Request info
* tuition assistance & instalment payment plans available for applicants from low income countries
Introduction
The COVID 19 pandemic has highlighted the need for capacity building for infectious diseases, not only in the developing world but also in developed nations. The healthcare infrastructure worldwide has been caught by a surprise and is struggling to keep pace with the rapid contagion. Infectious disease specialists both at tertiary care and public health grassroots levels are important in treating and controlling infectious diseases.
There is a tremendous need for infectious disease professionals worldwide. In addition, continuous training of healthcare professionals is extremely important, to help them know about the evolving best practices in the management of novel and emerging infectious diseases.
The 'MPH Infectious Disease' program provides a focussed understanding of infectious diseases including microbiology principles, public health, nosocomial infections, epidemiology, biostatistics, nutrition, immunology, research methodology, surveillance, and drug development.
This is a comprehensive program for students to acquire an advanced understanding of diverse infectious diseases including their diagnosis, treatment, control, and epidemiology. Students complete a project under the mentorship of an expert infectious disease specialist. Mentors help students to find such opportunities for research.
The Master of Public Health (MPH) - Infectious Diseases, is a Swiss degree awarded by James Lind Institute, Switzerland. James Lind Institute is an approved post-secondary higher educational Institution with the authority to award private degrees in Switzerland. The institute is registered in the Canton of Geneva, Switzerland under the UID CHE-255.747.977. James Lind Institute has various accreditations, certifications, and international memberships.
When you choose our Master of Science in Public Health Management (MPH), you can:
Establish Credibility
Learn at your own pace
Stay Current and Relevant
Curriculum
The Master of Public Health (MPH) - Infectious Diseases program has been designed with a very comprehensive curriculum to ensure that you develop strong knowledge and skills in the practice of Public Health with a special focus on Infectious Diseases.
It is an intensive program and comprises 138 ECTS credits to be completed within a duration of 18 to 24 months.
You will first complete the core MPH courses (90 ECTS credits), followed by your specialization in Infectious Diseases (48 ECTS credits).
You will study through the completion of self-paced courses via audiovisual content, interactive documents, videos, podcasts, and other multimedia content as may be applicable. Other interactions include online live classes, discussions with fellow students, faculty, and mentors via study portal, email, etc.
Coursework:
Each course is followed by an examination and assignment. You will need to pass the exam to proceed to the next course. Our faculty may also assess you based on your involvement in debates, discussions, and research.
Project & Project Reports:
After core MPH courses: Project Report 1 (10,000 words)
After specialization courses: Project Report 2 (10,000 words)
Projects will be undertaken under the guidance of your faculty and mentor. They can be an individual project or a team project.
This program is also available as a Dual Degree Option. This allows you to earn 2 master's degrees with minimal additional cost and effort. In the dual degree program, you will complete an additional 48 ECTS Credits through online learning at International Telematic University UNINETTUNO, Rome, Italy (Università Telematica Internazionale UniNettuno 'UTIU'). Upon completion, you will be awarded a Master of Science in Public Health Management degree by the university.
Therefore, upon completion of your dual degree program you will have earned the following degrees:
MPH - Infectious Diseases (From James Lind Institute, Switzerland); &
M.Sc in Public Health Management (From International Telematic University UNINETTUNO, Rome, Italy)
An additional fee applies for the dual degree option is mentioned on our website.
Career Opportunities
Outcomes
The 'MPH in Infectious Diseases' upholds the mission of the James Lind Institute for bridging the skills-need gap in public health and clinical research. An infectious disease specialization offers public health professionals a variety of rewarding career options. Infectious disease training and skills make you well suited to a variety of roles in public health. The program provides a focussed understanding of communicable diseases and strengthens your skills for developing policies and strategies for their treatment, surveillance, and control. The MPH infectious disease program at JLI will help provide a trained workforce for the public health systems. Apart from public health practice, students who successfully complete this program will also be able to explore careers in the fields of academics & training, community education, consulting, patient advocacy, policy development, hospital infection control, and NGO operations to name a few.
Job Outlook
Excellent.
Career Opportunities
The job market for infectious disease-related jobs continues to grow at a much higher rate than the market average. According to the Bureau of Labour Statistics (BLS), infectious disease specialists will see their job prospects increase by 24% in the next 10 years.