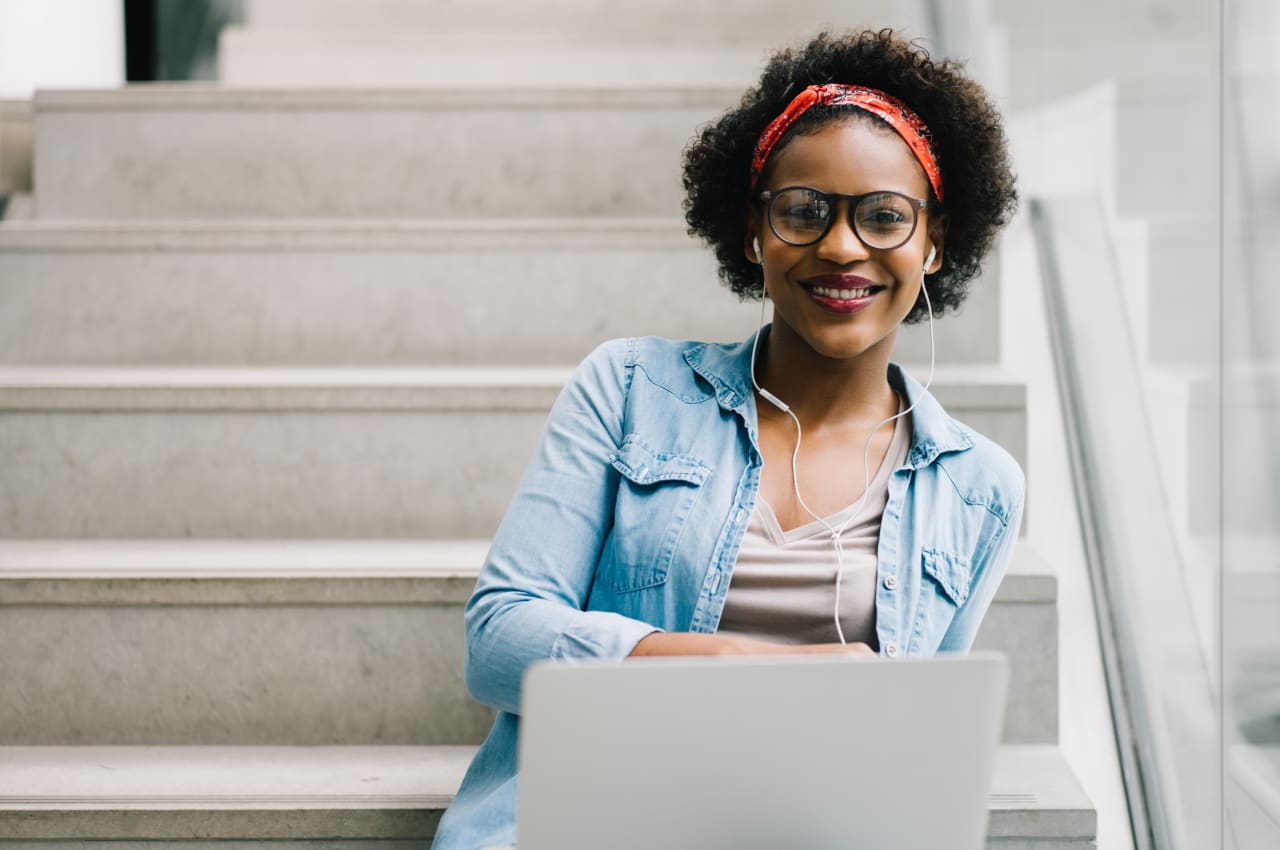 Master in
Master of Public Health Management (MPH)
James Lind Institute - Switzerland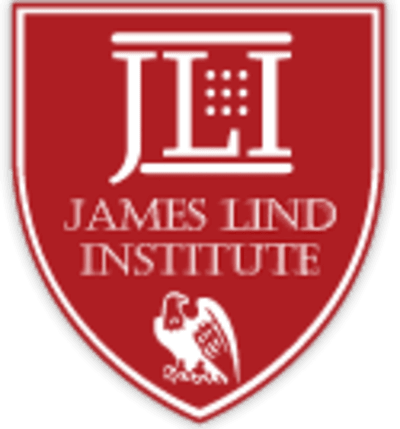 Key Information
---
Campus location
Geneva, Switzerland
Study format
Distance Learning
Tuition fees
EUR 4,900 / per semester *
Application deadline
Request info
Earliest start date
Request info
* tuition assistance & instalment payment plans available for applicants from low income countries
Introduction
The field of public health is of high importance as it focuses on health at a population/community level. People who are trained in public health and have advanced degrees in this field are in high demand globally. Public health professionals help to prevent the outbreak of diseases, develop a plan of action in case of outbreaks, and work at national and international levels in policymaking and implementation. Generally, public health professionals are a part of large healthcare organizations both for and non-profit, and public or private. The MPH offered by James Lind Institute, Switzerland has been conceptualized and designed by experts who have ensured that we teach our students applied public health fundamentals which differentiate our program from the more academic MPH programs. Our MPH program puts emphasis on practical aspects of solving public health challenges. We focus on skill-building for our students so you can apply those skills immediately.
The Master of Public Health (MPH), is a Swiss degree awarded by James Lind Institute, Switzerland. James Lind Institute is an approved post-secondary higher educational Institution with the authority to award private degrees in Switzerland. The institute is registered in the Canton of Geneva, Switzerland under the UID CHE-255.747.977. James Lind Institute has various accreditations, certifications, and international memberships.
When you choose our Master of Science in Public Health Management (MPH), you can:
Establish Credibility
Learn at your own pace
Stay Current and Relevant
Curriculum
The Master of Public Health (MPH) program has been designed with a very comprehensive curriculum to ensure that you develop strong knowledge and skills in the practice of Public Health with a special focus on Tropical Medicine.
It is an intensive program and comprises 90 ECTS credits to be completed within a duration of 18 months.
You will study through the completion of self-paced courses via audiovisual content, interactive documents, videos, podcasts, and other multimedia content as may be applicable. Other interactions include online live classes, discussions with fellow students, faculty, and mentors via study portal, email, etc.
Coursework:
Each course is followed by an examination and assignment. You will need to pass the exam to proceed to the next course. Our faculty may also assess you based on your involvement in debates, discussions, and research.
Project & Project Reports:
After core MPH courses: Project Report 1 (10,000 words)
Projects will be undertaken under the guidance of your faculty and mentor. They can be an individual project or a team project.
This program is also available as a Dual Degree Option. This allows you to earn 2 master's degrees with minimal additional cost and effort. In the dual degree program, you will complete an additional 48 ECTS Credits through online learning at International Telematic University UNINETTUNO, Rome, Italy (Università Telematica Internazionale UniNettuno 'UTIU'). Upon completion, you will be awarded a Master of Science in Public Health Management degree by the university.
Therefore, upon completion of your dual degree program you will have earned the following degrees:
Master of Public Health Management (MPH) (From James Lind Institute, Switzerland); &
M.Sc in Public Health Management (From International Telematic University UNINETTUNO, Rome, Italy)
An additional fee applies for the dual degree option is mentioned in our website.
Career Opportunities
Outcomes
The MPH Program from James Lind Institute, Switzerland, is an excellent program for students and professionals to assume diverse roles in the public health and allied health sectors.
This program is developed to help students to develop strong knowledge and skills to explore opportunities within the public health space including ones that are in specialized areas such as maternal and child health, environmental health, nutrition, occupational health among many others.
This program is also designed to make our students attractive to international agencies, community health organizations, governmental organizations, and non-governmental organizations involved in health delivery, promotion, management, and administration.
Why the Master of Public Health Management (MPH) from the James Lind Institute?
In a recent study conducted on the open positions in public health in the Journal of Global Health and many other such studies, it became clear that for maximizing the chances of success in securing a career in public health, a master's degree is extremely helpful.
67% of the positions were in non–governmental organizations (NGOs)
14% of the positions involved clinical disciplines primarily medicine.
50% of job posts included the request for applicants to have the kind of knowledge and skills normally acquired in schools of public health offering courses relevant to global health.
51% of the listed opportunities required at least a Master's degree level of qualification or doctoral degree.
Networking, Observerships, Internships, and Projects
Our students have the opportunity to tap into our faculty members' networks within global and national organizations, individuals, and various other key stakeholders. We also ensure that students have the best chance to secure internships and observerships at international organizations. Students are also supported to develop and conduct their projects under the mentorship of a local or international expert in public health.
Job Outlook
Excellent.
Career Opportunities
Graduates of this MPH degree will have gained skills for a wide range of career opportunities both in the public and private sectors. Graduates may use the degree to explore a career in research, with a number of opportunities available in academic and non-academic environments. In addition to working in a hospital set-up, people with a degree in public health and health economics, etc. can work in universities and health insurance.