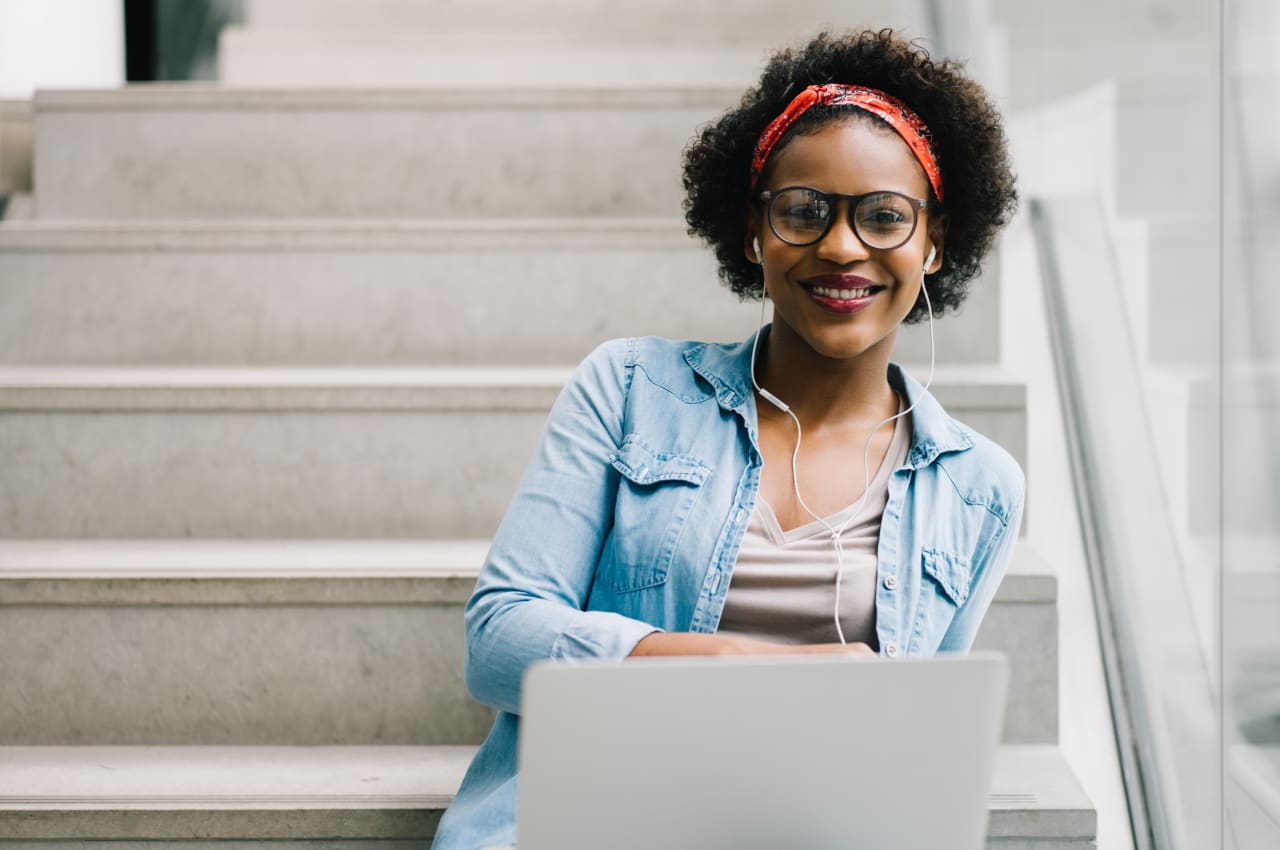 BSc in
Bachelor of Science in Public Health
James Lind Institute - Switzerland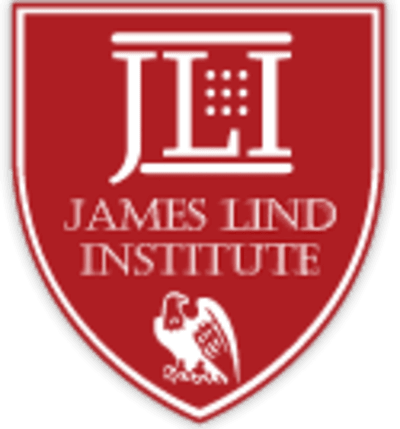 Key Information
---
Campus location
Geneva, Switzerland
Study format
Distance Learning
Tuition fees
EUR 3,500 / per semester *
Application deadline
Request info
Earliest start date
Request info
* we offer affordable and flexible tuition fee options to our students
Introduction
The Bachelor of Science in Public Health program offered by James Lind Institute, Switzerland is a 100% online degree that has been developed specifically for students who would like to study online in a flexible, self-paced, on-demand environment. In this way, you have full control over how, when, and where you study. The program offers a compelling mix of self-paced study content that includes lectures delivered by experienced faculty from across the globe. The program also offers mentors who are experts in public health.
Our primary aim for this program is to ensure that you have an intense exposure to the fundamentals of public health across the world. This program puts significant emphasis on the public health challenges that we face today and those that we anticipate facing in the future. This program also paves the way for you to be ready for higher degrees in public health. This program can be combined with all Master's level degree programs offered at James Lind Institute as integrated higher degree programs.
The Bachelor of Science in Public Health program curriculum has been developed and designed by experts in the practice of public health and incorporates deep learning in the health and wellbeing of populations. The program focuses on communicable and non-communicable diseases with a focus on mental health, occupational health, disaster management, addiction control, community health, aging, global population displacements, pandemic response, and many other relevant areas of public health management.
This program also offers students opportunities for original research which is supervised and supported by our faculty and mentors from across the globe. Students can involve themselves in fieldwork, humanitarian responses, non-governmental organizations, and academic collaborations offered by the institute.
EduQua Certified Swiss Institution
James Lind Institute is certified by EduQua, a Swiss quality label for further education institutions. EduQua is an accreditation body recognized and supported by the Swiss Confederate Government. EduQua is the first quality certification for public and private educational institutions in Switzerland and is recognized, supported, and endorsed by the following organizations:
Swiss Federal Government
Swiss Conference of Cantonal Ministers of Education (EDK)
State Secretariat for Economic Affairs (SECO)
Swiss Conference for Professional Training department (SBBK)
Swiss Association of Employment Departments (VSAA)
Swiss Federation for Adult Learning (SVEB)
Swiss Higher Education Institution
James Lind Institute is an approved post-secondary higher educational Institution with the authority to award private degrees in Switzerland. The institute is registered in the Canton of Geneva, Switzerland under the UID CHE-255.747.977.
International Telematic University UNINETTUNO, Italy
JLI is affiliated with International Telematic University UNINETTUNO, Italy to offer bachelor's, master's, and doctorate programs. Uninettuno is recognized by the Ministry of Education, University, and Research in Italy.
Atheneum Liberal Studies
Atheneum Liberal Studies (ALS) is a pioneer and innovative educational organization, established in 2007 utilizing the latest developments in training, information technology, and expertise in higher education with a vision to promote scientific knowledge at all levels.
International Council For Open & Distance Education (ICDE), Norway
James Lind Institute is a proud member of the prestigious International Council for Open & Distance Education. ICDE has consultative partner status with UNESCO and shares UNESCO's key value – the universal right to education for all. ICDE further derives its position from the unique knowledge and experience of its members throughout the world in the development and use of new methodologies and emerging technologies.
International Organization For Standardization (ISO) 9001:2015 Certified
James Lind Institute (JLI) is fully accredited by the American Board of Accreditation Services (ABAS) as per ISO 9001:2015 standards for providing Training & Education Programs related to healthcare and allied sectors.
When you choose our Bachelor of Science in Public Health (BSc) program, you can:
Establish Credibility
Learn at your own pace
Stay Current and Relevant
Curriculum
The Bachelor of Science in Public Health online degree offered by the James Lind Institute, Switzerland is a 3-year degree program.
The curriculum of this program has been designed in a way that the student is exposed to the study of public health in a multidisciplinary manner with a focus on core concepts in global health, health promotion, communicable diseases, epidemiology, ethics, tropical medicine, disease surveillance, and wellness. You will also learn about global health policy, research methods, data analysis, advocacy, mental health, social and cultural aspects of public health, community health, etc. There is also an emphasis on strategy, planning, and delivery of health interventions to improve public health.
During the program, students keep progressively moving to higher knowledge in public health and develop the mindset of a public health practitioner. You will be encouraged to assess the current health challenges that we face globally and how to develop strategies and interventions to effectively improve the health and wellbeing of populations in the global setting.
The program follows the following general scheme for the three years of study:
Year 1 (Semester 1 and 2)
The first year of the program is focused significantly on developing your foundational knowledge in all areas of public health. You will devote all your efforts towards understanding the core aspects of public health with a focus on all significant disciplines that fall under the general area of public health. The first year is administered primarily through online coursework that will be a mix of lectures, self-reading, researching, and peer discussions.
Year 2 (Semester 3 and 4)
The second year of the program is focused on the application of your knowledge to real-world scenarios, case studies, and simulated situations.
Year 3 (Semester 5 and 6)
Students in their final year will mostly be involved in research that is overseen and supported by faculty and mentors. This can involve fieldwork or equivalent so that the student gains a thorough understanding of the methodology of research, compiling and interpreting data, and the writing of a research report.
Networking, Observerships, Internships, and Projects
Our students have the opportunity to tap into our faculty members' networks within global and national organizations, individuals, and various other key stakeholders. We also ensure that students have the best chance to secure internships and observerships at international organizations. Students are also supported to develop and conduct their research projects under the mentorship of a local or international expert in public health.
You will study through the completion of self-paced courses via audiovisual content, interactive documents, videos, podcasts, and other multimedia content as may be applicable. Other interactions include online live classes, discussions with fellow students, faculty, and mentors via study portal, email, etc.
Career Opportunities
Global spending on public health has continued to increase globally. Growing economies are spending substantially more on public health as a proportion of their GDP so that public health infrastructure and services can keep pace with the needs of the population. According to WHO statistics, between 2000 and 2017, global health spending grew by 3.9% a year while the economy grew by 3.0% a year. Middle-income countries are rapidly converging towards higher levels of spending. In those countries, health spending rose 6.3% a year between 2000 and 2017 while the economy rose by 5.9% a year. Health spending in low-income countries rose by 7.8% a year.
The higher spending on public health has continued to support the need for public health practitioners who are responsible for the development and deployment of public health interventions globally.
Some of the key roles that are assumed by public health practitioners are:
Public health research officer
Health promotion officer
Epidemiologist / Data analyst
Wellness and lifestyle coordinator
Community development officer
Women's health officer
Public health manager
Community health coordinator
Public health consultant
Health strategy officer
Clinical Research coordinator
Clinical Data analyst