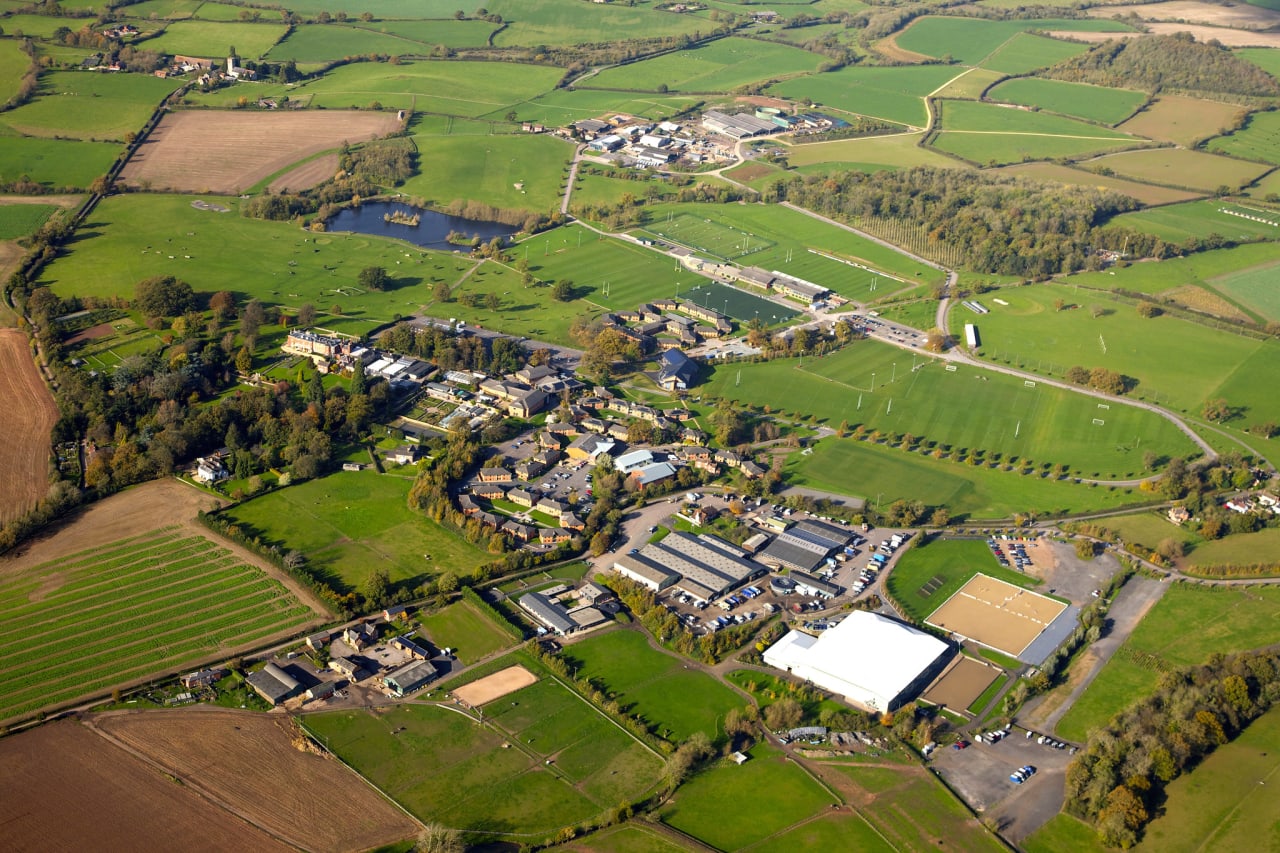 BSc in
BSc Bioveterinary Science
Hartpury University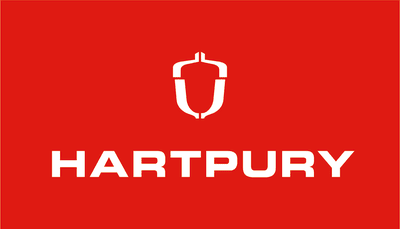 Key Information
---
Campus location
Gloucester, United Kingdom
Tuition fees
GBP 13,000 / per year
Application deadline
Request info
Earliest start date
Sep 2023
Introduction
BSc Bioveterinary Science
There has been a boom in the veterinary and animal-related industries within the last few years. The amount of money spent on animals and the number of careers working with animals have both increased over the last few years.
This challenging and exciting degree offers a blend of modules relating to the study of animal health, disease, management and the treatment of sick animals. You will cover a wider range of diseases in equine species, companion, production, laboratory and wild animals. Aspects such as the basic biology of animals and the diseases they can acquire will be studied as will the treatment and management of the animals. You will also look at the appropriate management of an animal's nutrition, breeding and see how modern technologies are being applied to the field of animal health.
You will gain theoretical skills related to the study of diseases and animal health as well as a diverse experience of practical techniques and experience of handling a range of animal species.
The degree aims to equip you with the necessary skills needed to succeed in various fields associated with veterinary science, animal nutrition, animal health, breeding technologies, animal care and within the pharmaceutical and biotechnology industries. You will also be able to confidently progress on to postgraduate study and research within the veterinary and Animal Science fields.
Studying at Hartpury
This programme has a range of core modules. A range of optional subjects will also be offered to you, enabling you to tailor your degree to your own areas of interest. Subjects as diverse as Anatomy and Physiology, Animal Genetics, Ethics and Welfare, Pharmacology, Animal Psychology, Animal Production and Equine Therapy are available to study within the programme.
Learning is through a variety of methods incorporating lectures, field trips, laboratory-based practicals, dissections, problem-based learning sessions and project work. You will be assessed via a range of methods including written examinations, multiple choice questions, practical assessments, oral examinations, written assignments, practical notebooks and poster and seminar presentations.
Programme overview
UCAS code
BSc (Hons) – D390 A
Programme length
BSc (Hons) – three years full-time
Part-time option
Yes
Work experience opportunity
No
Curriculum
Areas of study
Students have a range of compulsory modules and optional modules to choose from
Level 1
Anatomy and Physiology
Animal Behaviour
Animal Microbiology 1
Companion Animal Management
Introduction to Veterinary Science
Animal Nutrition
Animal Genetics

Level 2
Statistics and Research Methods
Clinical Investigations of Animal Health
Animal Microbiology 2
Veterinary Immunology
Pathophysiology
Applied Animal Nutrition
Ethics and Welfare
Parasitology
Animal Production
Laboratory Animal Management
Equine Therapy 1
Level 3
Developments in Animal Science
Dissertation
Animal Disease
Epidemiology
Pharmacology
Animal Psychology
Advanced Animal Production
Cellular Mechanisms of Development
Equine Therapy 2
Career Opportunities
Complementary studies and work experience
Our students have the opportunity to take a number of complementary studies courses available on site that you can undertake alongside your studies at a reduced cost. These include animal related courses such as animal nursing and dog grooming and also other courses designed to help you in the world of work such as first aid and health and safety. Our students also can undertake additional short courses and gain additional hands-on experience with animals during our twice yearly study weeks. Our students also have the opportunity to gain additional experience of working with animals through volunteering to help out at the College's Home Farm, Equine Therapy Centre and in the Small Animal Collection; including observing the routine veterinary work on-site and getting hands-on experience of lambing and milking. All of these ensure that our graduates not only have the technical knowledge that employers are looking for but are also able to gain a good range of appropriate vocational skills as well.
Careers
You will be well placed to work within science laboratories in a range of industries. You will also be able to confidently progress on to postgraduate study and research within the Veterinary and Animal Science fields. Potential employment opportunities include lecturing, nutrition research and feed management, reproductive and genetics research, animal health work, sales work, research assistance and laboratory work. Many students also choose to continue their studies by undertaking undergraduate veterinary medicine degrees.