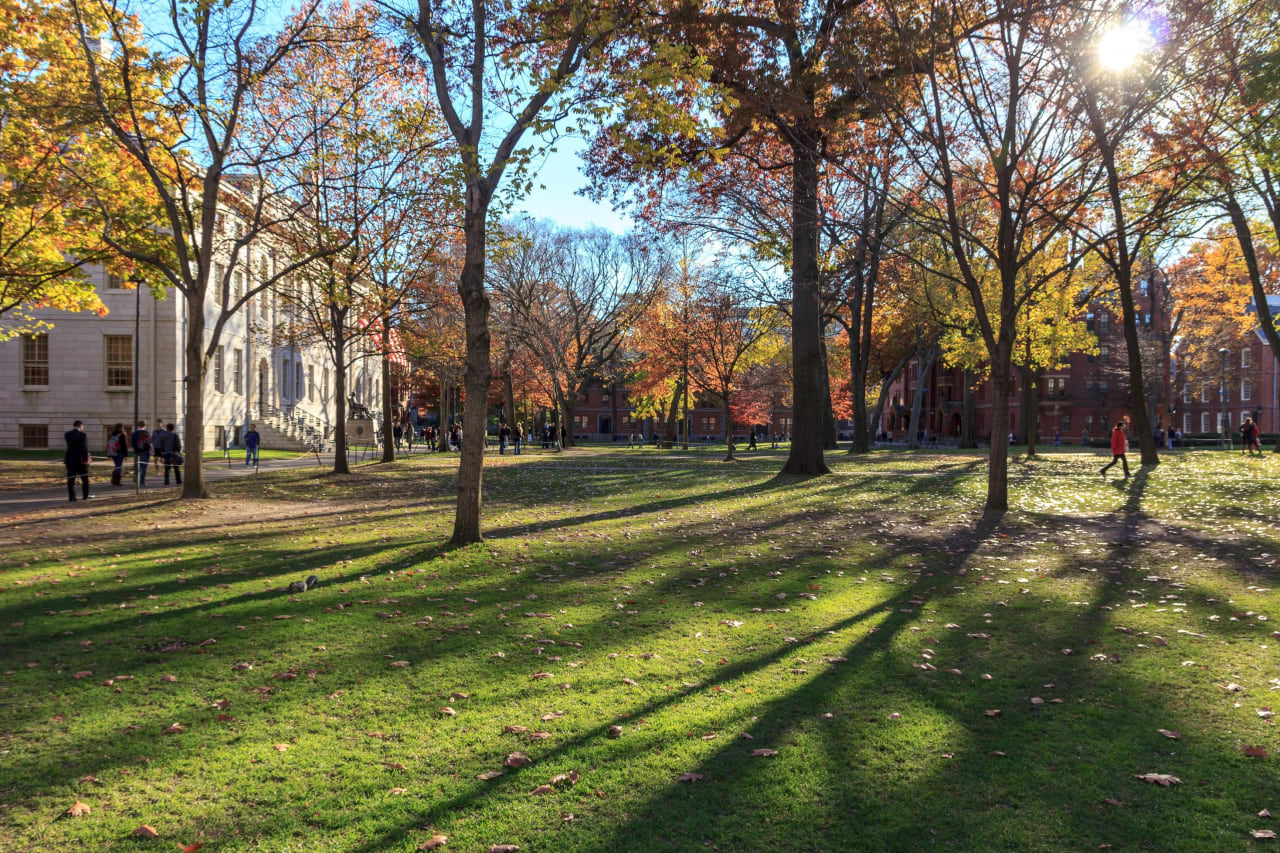 Bachelor in
Bachelor's Degree in Public Health
Goodwin College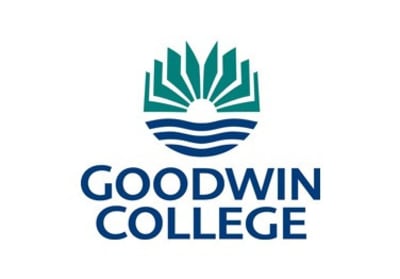 Key Information
---
Campus location
East Hartford, USA
Tuition fees
USD 39,488 / per semester *
Application deadline
Request info
Earliest start date
Request info
* Scholarships and Student Discounts for students who qualify. Submit your applications and work with our Admissions Team to find out if this applies to you! Total amount for I-20 including Tuition, fees, living and personal expenses.
Scholarships
Explore scholarship opportunities to help fund your studies
Introduction
Overview
With today's lightning-fast advancements in travel and technology, the most remote corners of the globe can seem as close as next door. And along with these exciting opportunities for increased contact comes the serious responsibility of safeguarding our public health.
No one likes to think about public health emergencies like SARS and the Zika virus, but they are certain to happen. When they do, we need to be as prepared as possible to manage their effects. Committed, trained professionals — someone like you — are needed to step up, respond, and protect our communities from these threats to our collective safety.
Goodwin's career-focused Public Health curriculum, taught by industry content experts, will provide you with the knowledge and skills you need to stand out in this critically important field.
Unlike many other public health programs in the state, Goodwin offers comprehensive training that will prepare you for a wide variety of career paths upon graduation. You can take classes during the day or evening, and coursework is available in a hybrid online/on-campus format that provides you with the flexibility you need to complete your degree without putting your life on hold.
More than ever, we need trained professionals who can respond to public health emergencies, infectious disease outbreaks, and chronic disease epidemics like diabetes and obesity. You will deliver health interventions, collect and analyze data, provide counseling and support, and help connect individuals to organizations that improve health. As a graduate of our bachelor's degree program in Public Health, you will be prepared to work in hospitals, research facilities, and healthcare organizations.
Are you ready to help create a better, safer, and healthier world?
Public Health graduates can find careers as:
Community Health Worker
Disaster Preparedness Coordinator
Environmental Health Specialist
Health Educator
Health Promotion Specialist
Public Health Program Coordinator
Research Assistant
Public Health Program Outcomes
Students will study biostatistics, epidemiology, public health policy and administration, global health and will understand local, state, federal and global public health systems.
Upon successful completion of all Public Health program requirements, graduates will be able to:
Apply knowledge from general education courses, skills analysis, research, and critical thinking to public health theory and practice.
Apply knowledge of public health issues to develop strategies to improve population health.
Identify and assess the social determinants of health in populations.
Develop cultural competency and understand the impact of cultural values on health and the utilization of public health services.
Understand and analyze the impact of local, state and federal legislation, regulations, and standards on public health practice.
Evaluate population-based data using epidemiological methods.
Apply health-related theories that drive health-behavior change interventions and programs.
Use scientific research methods to evaluate the efficacy of health promotion, disease prevention programs.
Jobs you can get with a Public Health Degree
A college degree should lead to a great career.
In order to find success in today's job market, you need to obtain a degree geared towards an in-demand career. Our career-focused degree and certificate programs prepare you with the skills and competencies needed to be successful in various industry settings.
Our Career Services team and extensive network of employers are here to provide you a lifetime of career placement and counseling support — for free, forever.
There are many public health careers available to job seekers that have the right combination of education and experience. Goodwin College Public Health program graduates can find careers and professions they love as:
Child Development Specialist
Community Health Education Coordinator
Community Health Worker
Education Coordinator
Health Educator
Health Promotion Specialist
Public Health Educator
Flexible Public Health Degree
You deserve a college that offers classes on your schedule. At Goodwin, you'll find class times that fit into your schedule and cater to your needs. Unlike many other public health universities, at Goodwin, we're all about convenience.
Public Health classes are offered days, evenings, and weekends.
Public Health classes are available on-campus, online, and in a hybrid format.
Classes are offered in a standard 15-week format.
Please note: each course and semester may vary and is subject to change at any time. Please contact us for more information about the flexibility of this program.