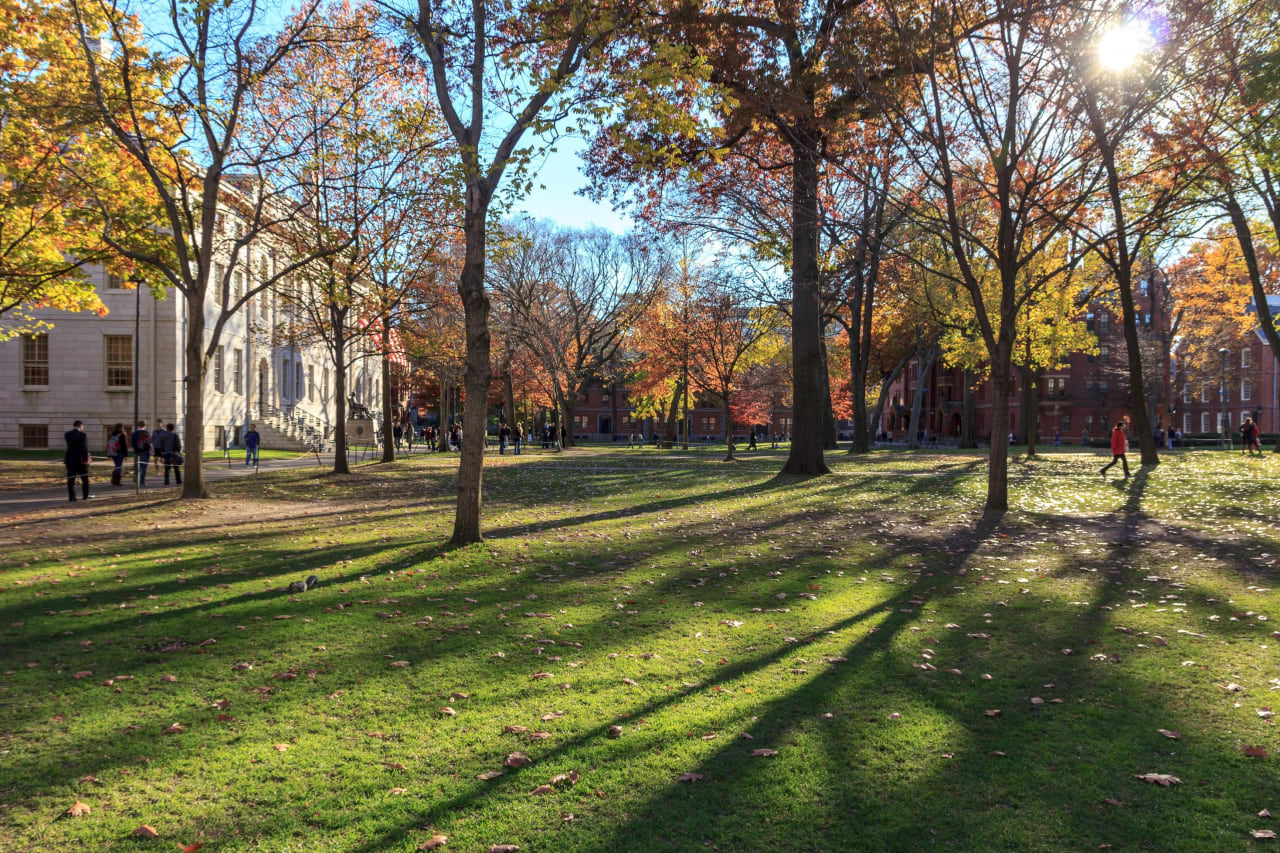 BSc in
Bachelor of Science in Community Health
George Mason University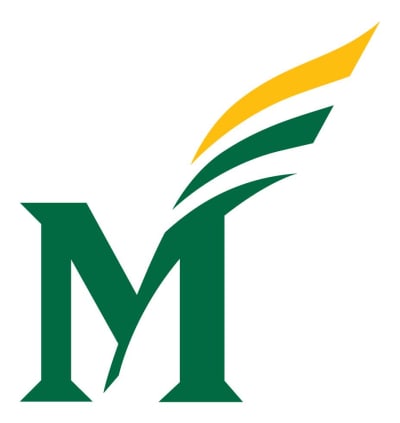 Key Information
---
Campus location
Fairfax, USA
Tuition fees
USD 4,897 / per semester *
Application deadline
Request info
Earliest start date
Request info
* in-state tuition full-time (12-15 credits); USD 16,980 - out-of-state tuition full-time (12-15 credits); USD 1,803 - mandatory student fee
Introduction
The public health field is one of the fastest growing, most exciting, and versatile areas of study on college campuses across the United States. Mason students are prepared for this dynamic field through our Council on Education in Public Health (CEPH)-accredited BS in Community Health program.
Community Health students acquire the competencies and skills necessary to develop, apply, and evaluate evidence-based approaches to improving public health. Students explore all aspects of public health, including community health, global health, health education, health promotion, advocacy, program planning, and epidemiology.
The BS in Community Health is unique in that it provides a solid foundation for students interested in pursuing graduate degrees in public health or advanced training in a health profession like medicine or dentistry.
Career Opportunities
Graduates work with a variety of health-related organizations and are expected to confront complex behavioral, cultural, and social challenges affecting populations. Graduates are employed in a variety of professional settings, including local, state, and federal health and social service agencies, non-governmental health organizations, health care delivery, and private industry. We strongly encourage our students to take the Certified Health Education Specialist (CHES®) exam, which provides an additional credential making our students more competitive in the job market.
Curriculum
Optional Concentrations
Students may wish to complete an optional concentration in Global Health, Clinical Science, Nutrition, or Physical Activity and Public Health. Selection of a concentration is not required.
Global Health Concentration
The Global Health concentration focuses on understanding diseases and other health security threats reflecting the new global landscape, such as tobacco use and obesity, and emerging pandemics such as COVID-19, avian influenza, and Ebola. Students complete the required coursework for the BS in Community Health and specialized coursework in global health in addition to interdisciplinary coursework. This concentration is designed for students interested in public health at the global level and is particularly focused on improving health conditions in less developed countries.
Clinical Science Concentration
The Clinical Science concentration prepares students for graduate clinical training in a health profession field such as medicine, dentistry, nursing, optometry, occupational and physical therapy, and pharmacy. This concentration provides students the flexibility to design their curriculum to satisfy the prerequisites for these programs. Students choosing this option are encouraged to check coursework requirements for their desired health profession because such requirements vary.
Nutrition Concentration
The Nutrition concentration provides students interested in nutritional health with a strong knowledge base on factors affecting the individual, community, and global nutrition, as well as the tools to plan effective interventions.
Physical Activity and Public Health Concentration
Numerous public health burdens such as cardiovascular disease, diabetes, cancer, and depression can be prevented, delayed, or managed with proper physical activity. The Physical Activity and Public Health concentration prepares students to effectively advocate for policies, programs, and legislation that enables equitable opportunities for physical activity across all levels of society. The completion of this concentration prepares students to take the Physical Activity and Public Health Specialist certification.
Degree Requirements
Total credits: 120
Students must fulfill all requirements for bachelor's degrees, including the Mason Core requirements.
Mason Core
Foundation Requirements
Written Communication
ENGH 101 Composition (Mason Core) 3
Oral Communication
COMM 100 Public Speaking (Mason Core) 3 or COMM 101 Fundamentals of Communication (Mason Core)
Quantitative Reasoning
Any Mason Core Quantitative Reasoning course 3-4
Information Technology
Any Mason Core Information Technology course 3-6
Exploratory Requirements
Literature
Any Mason Core Literature course 3
Arts
Any Mason Core Arts course 3
Natural Science
Any Mason Core non-lab science course 3
Any Mason Core lab science course 4
Western Civilization
Any Mason Core Western Civilization course 3
Global Understanding
GCH 205 Global Health (Mason Core) 3
Social and Behavioral Sciences
Any Mason Core Social and Behavioral Sciences course 3
Integration Requirements
ENGH 302 Advanced Composition (Mason Core) (social science section recommended) 3
Writing Intensive 4
Capstone 5
Total Credits 30-41
Required Courses
Select one of the following sequences: 8
HHS 270 & HHS 271 Applied Human Anatomy and Physiology I and Applied Human Anatomy and Physiology II
BIOL 124 & BIOL 125 Human Anatomy and Physiology and Human Anatomy and Physiology
Total Credits 8
Community Health Major Core
Completion of this curriculum also prepares students to sit for the Certified Health Education Specialist (CHES) exam.
GCH 300 Introduction to Public Health 3
GCH 310 Health Behavior Theories 3
GCH 332 Health and Disease 3
GCH 335 Applied Health Statistics 3
GCH 350 Health Promotion and Education 3
GCH 360 Health and Environment 3
GCH 376 Health Ethics, Leadership, and Advocacy 3
GCH 380 Public Health Research Methods 3
GCH 411 Health Program Planning and Evaluation (fulfills writing intensive requirement) 3
GCH 412 Fundamentals of Epidemiology 3
GCH 445 Social Determinants of Health 3
GCH 465 Community Health Capstone (Mason Core) 3 or GCH 466 Physical Activity in Public Health Capstone (Mason Core)
Total Credits 36
Completing the Degree without a Concentration
Students completing the BS without a concentration follow the coursework outlined below.
Additional Courses
Select nine credits of 300- or 400-level courses from the following 9
GCH
HAP
HEAL
NUTR
RHBS
Other 300- or 400-level courses approved by the advisor
General Electives
Select 30 credits of General Electives 30
Total Credits 39