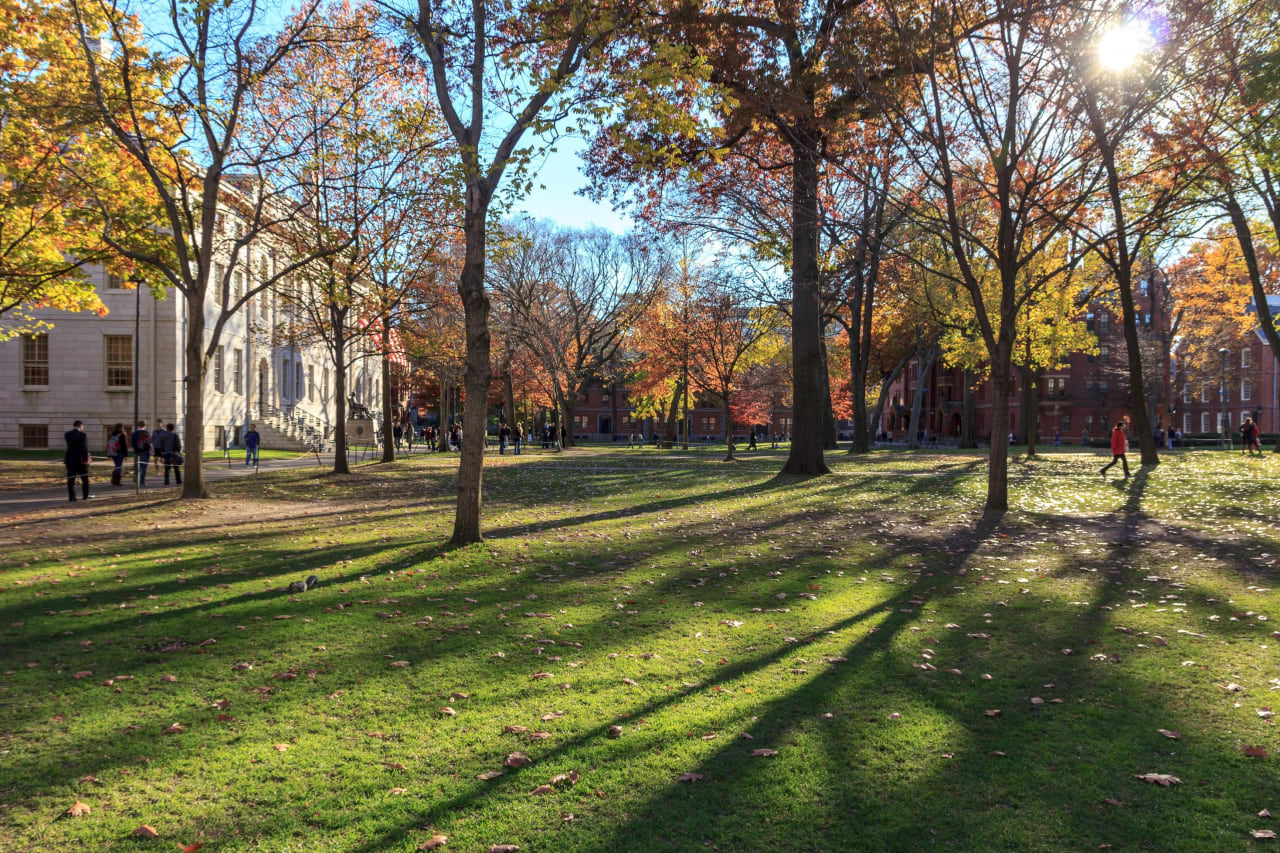 Master in
Accelerated Public Health & Regulatory Science Masters and Doctoral Degrees
Cambridge Graduate University
Key Information
---
Campus location
Cambridge, USA
Application deadline
Request info
Earliest start date
Sep 2023
Scholarships
Explore scholarship opportunities to help fund your studies
Introduction
Accelerated Public Health & Regulatory Science Masters and Doctoral Degrees
Scholars can choose to pursue their 2-year MPH, MR.Sc or a 3-year accelerated DPH, DRSc, or Ph.D. Degree, with the third year involving attending a minimum of 2 terms of Global Immersion Intensives for dissertation advising, refinement, data review, and select domain seminars relevant to the dissertation.
Listed below is a brief description of examples of the College of Regulatory Science & Public Health masters and doctoral degree subject areas:

Health & Regulatory Science Economics

Health & Regulatory Science Economics provides students with a solid foundation in the methods necessary to promote the efficient and equitable allocation of resources in the provision of preventative and curative medicine across the globe. Health economics aims to understand the behavior of individuals, health care providers, public and private organizations, and governments in decision-making.
Health & Regulatory Science Systems
Health & Regulatory Science Systems focuses on policy analysis; evaluation of national health systems; planning and managing national and global health programs; and institution-building, teaching, and research in these same areas.
Health & Regulatory Science Education and Communications
Health & Regulatory Science Education and Communications focuses on the application of principles from education, communication, behavioral, social science and psychological theories to encourage health behaviors conducive to optimal health in individuals, groups, and communities. Students are exposed to current research on health education and communication, with a particular focus on multilevel, ecological models of health and health behavior, design and evaluation of multifaceted intervention programs and patient-provider communication.
Health & Regulatory Science Policy Management and Marketing
This domain prepares students to do research on the managerial, operational, and strategic issues facing a wide range of organizations in the healthcare industry. Research focuses on health management theory and knowledge that is relevant to health management practice. Research themes include innovation, entrepreneurship, organizational learning, and networks and draws on economic, behavioral, psychological and administrative theory to research important marketing problems centered on the immediate and future needs and wants of customers.
Health & Regulatory Science Organizational Behavior and Strategy
This domain combines training in the theory and methods of psychology or sociology with the study of Regulatory science and public health administration and empirical research on organizational phenomena. Pursues multi-disciplinary research that utilizes multiple methodologies-quantitative, as well as qualitative-to study how companies and industries around the world develop and sustain competitive advantage.
Health & Regulatory Science Technology & Operations Management
Research on manufacturing and service operations, including management of new product, process development, and technological innovation; operations management and strategy; and logistics and supply chain management. As scholars progress through the curriculum, they will have the chance to go deeper into some of the disciplines, depending on their individual interests. Some additional disciplines that scholars may wish to pursue are:
Biomedical Commerce
Regulatory Strategy in Asia/Europe
Risk Management for Health Care
Drugs and Biomedical Products
Medical Devices, Products & the Law
International Approaches to Medical Product Regulation
Structure and Management of Clinical Trials
Translational Medicine
Drug Discovery and Early Stage Drug Development
Food & Dietary Supplements
COLLEGE OF REGULATORY SCIENCE & PUBLIC HEALTH ACCELERATED MPH, MR.Sc, DPH, DRSc, and Ph.D. DEGREE CURRICULUM
Degree Requirements
All doctoral degree candidates are required to complete a total of 80 credit hours over the course of the 36-month academic program over ten academic quarters and maintain a 3.0 QPA. The credit hour course breakdown is as follows:

Interdisciplinary Core: 28 credits
Domain Specialization: 24 credits
DPH/DRSc/Ph.D. Cross Domain Electives: 8 credits
Research and Dissertation: 20 credits
Comprehensive Examination
Students may not proceed to Dissertation courses until they have passed the Comprehensive Exam composed of questions from the Core and Concentration courses. These questions test a student's command of the theoretical underpinnings and breadth of knowledge.
Students must pass the Comprehensive Examination before proceeding to Dissertation Courses. Those who fail must wait three (3) months before attempting to pass the failed sections of the examination. This is the single opportunity to retake the examination which must be undertaken within two (2) years from the date of the first exam.
Dissertation Proposals and Research
The CGU Doctoral program has its foundation in theoretical and practical applications, as worked through the prism of empirical research and analysis. All faculty members have terminal degrees and are experts in their fields; therefore, work in the Core, Concentration, and Dissertation courses are of the highest quality. Each student will have a two member-Dissertation Advisory Committee consisting of a CGU Core Faculty member (Principle reader/advisor), A CGU Distinguished Faculty or a Local Content Practitioner Expert
Dissertation
The following are requirements for the dissertation:
▪ Dissertation topics must have an international or global regional context.
▪ Dissertation topics must satisfy four additional requirements:
1. be original research;
2. add new knowledge to the field;
3. focus on current global issues from an interdisciplinary perspective;
4. have an applied component to advance their institution or career; and
5. Final, committee-approved electronic copies of the dissertation must be submitted to the CGU Registrar before the degree can be awarded.