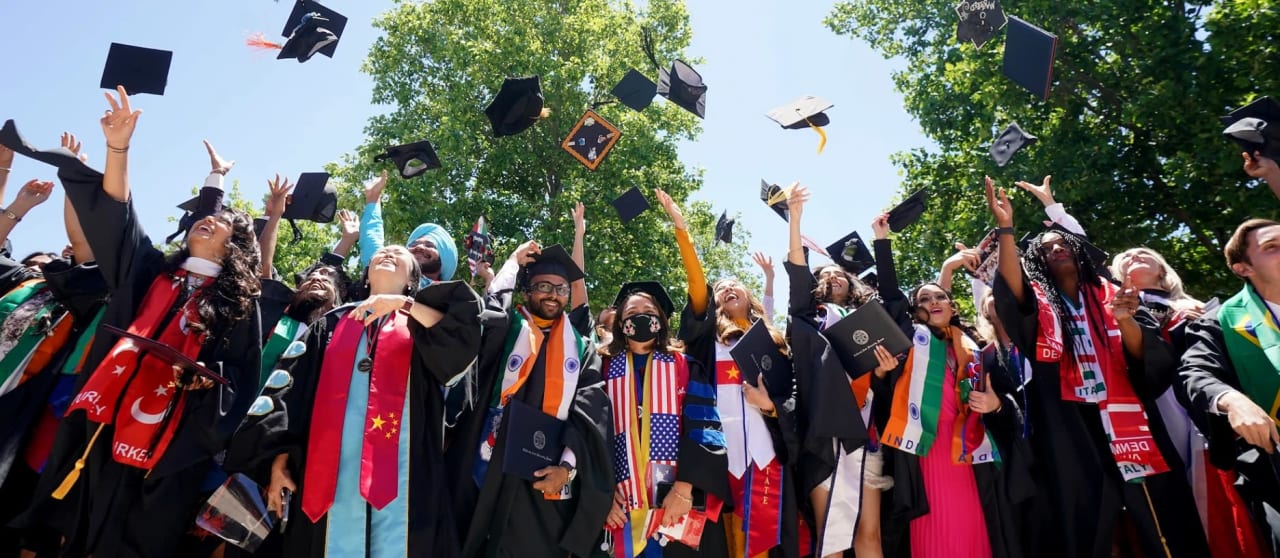 Pre Veterinary Prerequisites
California State University, Fresno
Key Information
---
Campus location
Fresno, USA
Tuition fees
USD 16,089 / per year *
Application deadline
01 Jul 2023
Earliest start date
Aug 2023
* with additional fees and living expenses, the overall annual cost is around $28,584
Introduction
Policies and Procedures for Admission to B.S. in Animal Science-Veterinary Preparation Specialization
Admission into the Veterinary Preparation specialization of the bachelor's degree program in Animal Science is a two-step process:
(1) admission to the university and
(2) admission into the Veterinary Preparation major specialization.
Students not in the program may apply to the university as Animal Science Preveterinary majors. Students may apply for admission into the Veterinary Preparation major during the semester during which they will complete all prerequisite coursework. Approval will be contingent upon satisfactory fulfillment of the prerequisites and the grade point average standard.
In order to gain admission into the Animal Science Veterinary Preparation major and enroll in upper-division animal science courses, students must do the following:
a. Complete the following courses or their equivalents with a C or better in each course, CR/NC grades are not acceptable:
ASCI 1 Introduction to Animal Science
ASCI 68 Pre-Vet Orientation
BIOL 1A Introductory Biology
CHEM 1A and CHEM 1AL General Chemistry and Lab 1A
b. Have a cumulative grade point average of at least 3.2
c. Submit a Change of Major Request form requesting admission into the Veterinary Preparation major. Students may obtain this form from the Animal Science and Agricultural Education Department official in the Agricultural Science Building room 232 or online.