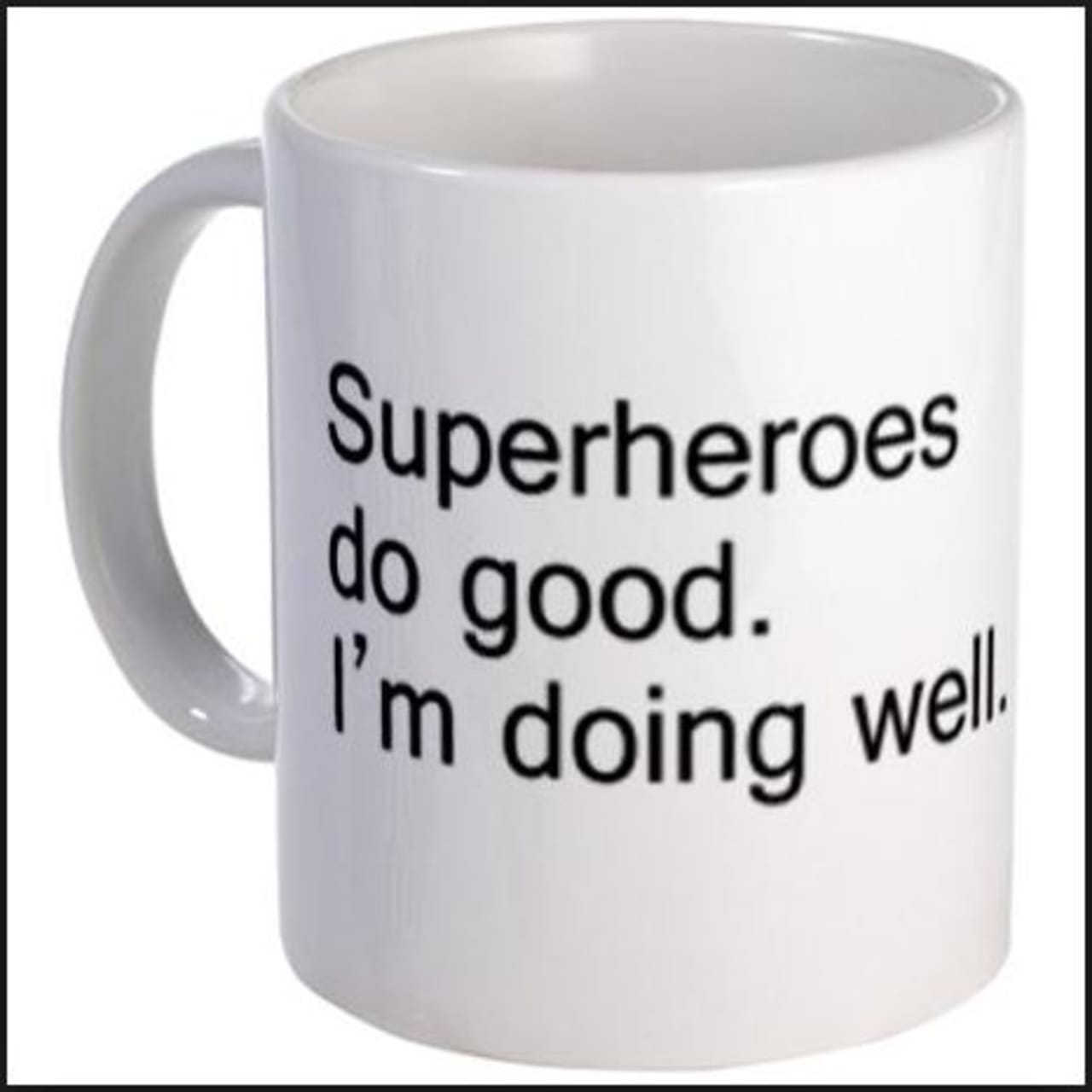 2 Courses Programs in Osteopathy 2024
Overview
Many people choose to take courses, or academic programs of instruction related to a given topic, as a way of broadening their career opportunities and earning potential. Courses vary in terms of tuition costs, length and program content, among other areas.

Just what is a course in osteopathy? This program focuses on learning to improve overall health through methods that involve strengthening and working with the body's muscular framework, as opposed to using pharmaceuticals or other more invasive pain-treatment and healing techniques. Students usually receive educational instruction relating to the body's muscles, joints and spine, among other areas, and additional emphasis is given to various systems in the human body, including the circulatory and nervous systems. Some osteopathy courses offer an overview of natural medicine and holistic healing as well.

Most students in osteopathy courses enroll in an effort to broaden their knowledge of the subject matter. Doing so typically enhances one's earning potential and job prospects within the field of natural and alternative medicine.

Because tuition rates for osteopathy courses fluctuate considerably due to factors such as the length of the course and where, geographically, it is offered, prospective students should contact program administrators associated with each course of interest for timely enrollment material and information.

Most participants in these programs go on to work as practicing osteopaths. Others find employment as naturopaths, homeopaths or chiropractors, among areas, although some of these professions require additional schooling or training. Most who complete osteopathy courses work within natural or alternative medicine and healing to some extent, while some choose to continue their schooling related to the subject matter or teach osteopathy in an educational, clinical or private setting.

Our database is a strong resource for learning more about the many osteopathy programs offered online by schools across the globe. Search for your program below and contact directly the admission office of the school of your choice by filling in the lead form.


Read more
Other options within this field of study:
Filters
Courses
Health Care
Alternative Medicine
Complimentary Medicine