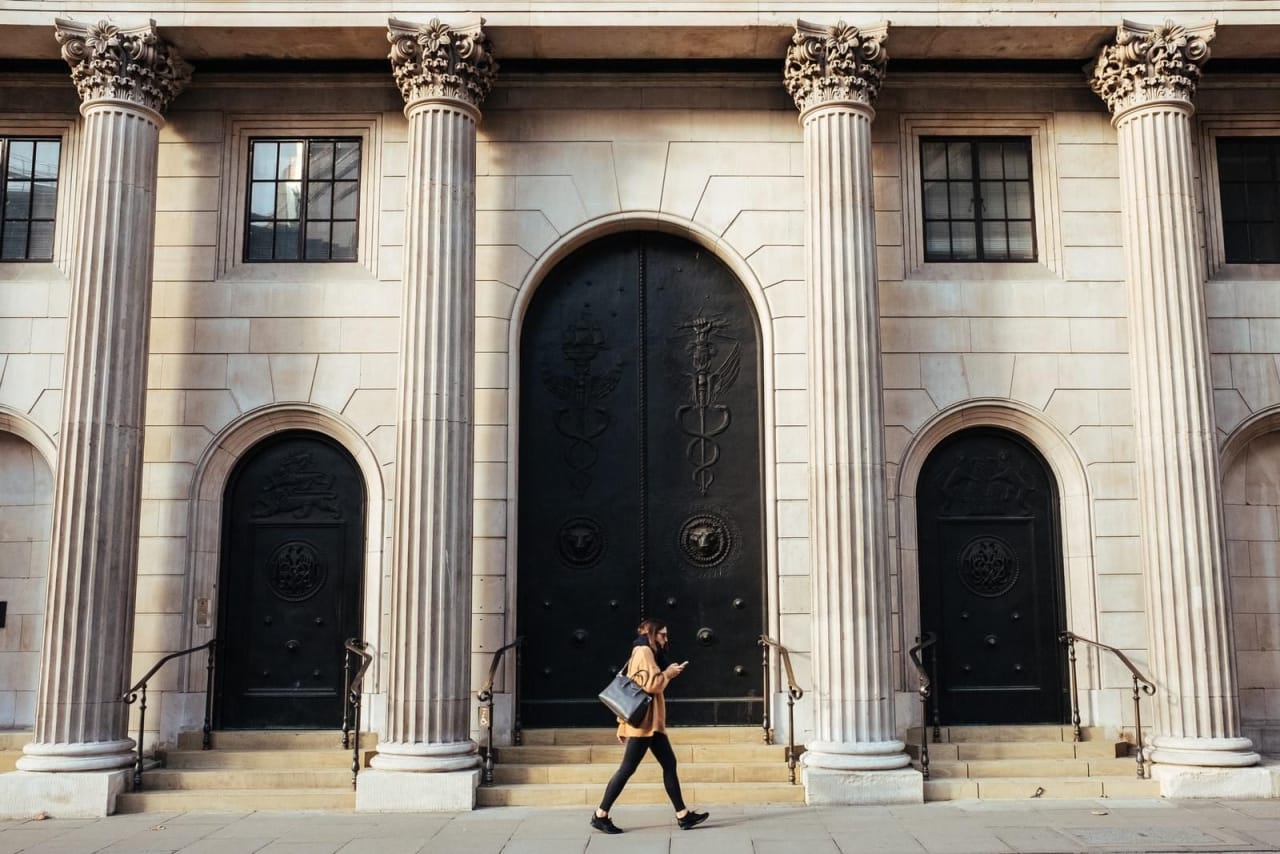 1 Courses Programs in Neurological Therapy 2024
Overview
A course is a learning environment in which students can acquire knowledge about a particular topic or issue. Courses vary in length and can run anywhere from a few days to several months. Students often receive a grade, score, or certificate upon completion of a course.

What are courses in neurological therapy? As this is a very specialized field, courses tend to be specialized as well. Because it's important to understand the central nervous system to practice neurological therapy, classes sometimes focus on anatomy or particular conditions that create mobility challenges. Other classes are more hands-on and technique-focused, with instruction in the tools that help individuals with special motor needs due to injury or disease.

Students of neurological therapy learn valuable empathy, problem-solving, and research skills. These benefit people who wish to pursue a wide variety of careers working with others or complex subjects. This combination of abilities generally makes a person able to help others more effectively.

Neurological therapy classes can have differing price tags simply because of the different types of institutions that offer them. There are sometimes economical options, and prospective students may find scholarships or funding to assist with finances.

Those who take classes in neurological therapy often do so with the intention of gaining careers working with others. They may become physical therapists, occupational therapists, play therapists in pediatrics, or more traditional neurological therapists. Other careers include care managers for patients with particular conditions, such as Alzheimer's or Parkinson's. Because of the subject's emphasis in research, graduates of neurological therapy sometimes opt to become researchers, clinical trial coordinators, or professors.

This field is likely to grow in the future. Many universities and medical schools already have offerings in neurological therapy, and there may be an increasing number of online classes as well. Search for your program below and contact directly the admission office of the school of your choice by filling in the lead form.


Read more
Other options within this field of study:
Filters
Courses
Health Care
Physiotherapy
Neurological Therapy