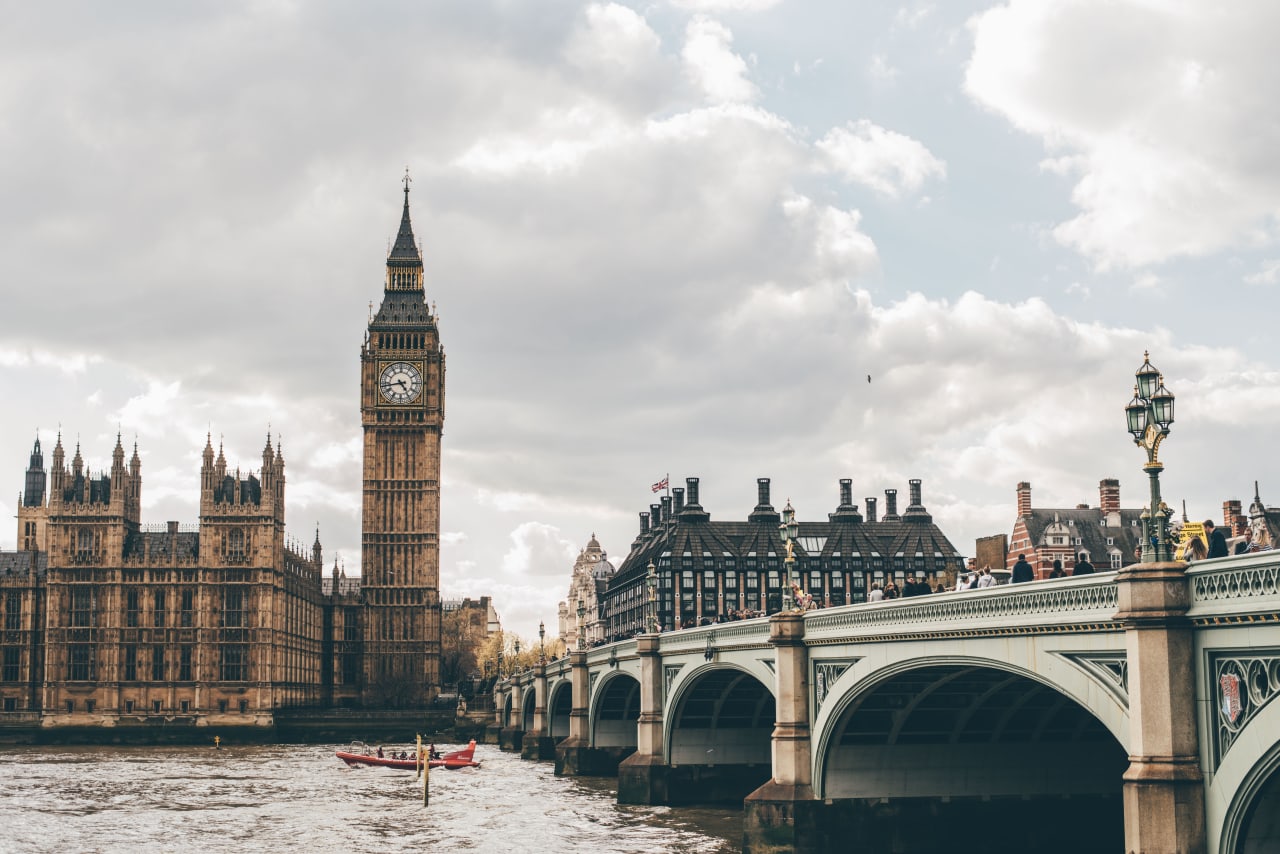 1 Courses Programs in Allied Health in United Kingdom 2024
Overview
What is an Allied Health degree?
An Allied Health degree is a type of degree that focuses on the study of health and healthcare. This type of degree can prepare students for a variety of careers in the healthcare field, such as working as a registered nurse, physical therapist, or occupational therapist.

What jobs can I get with an Allied Health degree?
Allied Health professionals are involved in the diagnosis and treatment of patients. They work in various settings, including hospitals, clinics, and community health centers. Some common allied health careers include physical therapists, occupational therapists, and speech-language pathologists.

Why is studying Allied Health important?
Allied health professionals play an essential role in the healthcare system. They provide vital services to patients and families. By studying allied health, students can learn how to deliver these services safely and effectively.

What will I study during my Allied Health degree?
The Allied Health degree provides students with the knowledge and skills needed to enter the allied health field. The degree includes coursework in anatomy, physiology, medical terminology, and other health-related subjects. This coursework allows students to understand the human body and how it works. In addition, students learn how to communicate with patients and families. This communication is essential in providing quality care.
The United Kingdom of Great Britain and Northern Ireland, commonly known as the United Kingdom and Britain, is a sovereign state located off the north-western coast of continental Europe.The two most famous (and oldest) universities are Oxford and Cambridge (often referred to as Oxbridge by many Britons) England also has several other world-class institutions, including several in London (notably Imperial College, the London School of Economics, University College London and King's College London, all are part of London University)
Courses are individually offered classes that afford higher education opportunities in various areas of study. By taking a series of classes focused in one category, students might pursue a certificate or degree in their field of interest.
Read more
Other options within this field of study:
Filters
Courses
United Kingdom
Health Care
Allied Healthcare
Allied Health