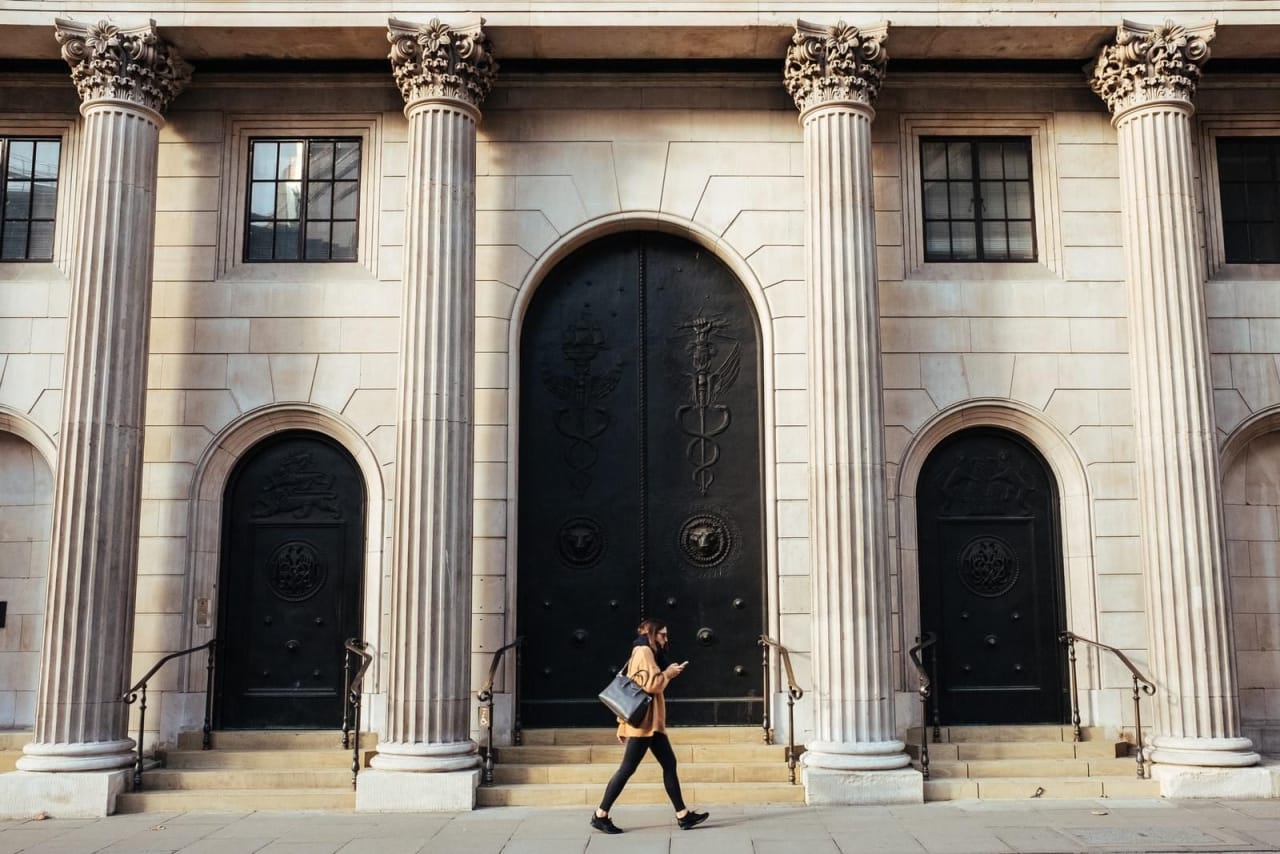 1 Part time Certificate Programs in Palliative Care 2024
Overview
What is Palliative Care?
Palliative care is an interdisciplinary medical field focused on providing relief from the symptoms and stress of serious illnesses. It is typically provided by a team of specialists who work together to provide comprehensive care for patients with life-threatening or terminal illnesses. The goal of palliative care is to improve quality of life for both patients and their families by managing the physical, psychological, social, and spiritual aspects of serious illness. Palliative care teams typically include doctors, nurses, social workers, chaplains, and other specialists. They work together to develop a personalized care plan that meets the unique needs of each patient. Palliative care can be provided at any stage of serious illness, including during diagnosis, treatment, and after a cure has been achieved. It can be provided in a variety of settings, such as hospitals, clinics, nursing homes, hospices, and patients' homes.

What can I do with a degree in Palliative Care?
With a degree in palliative care, you can work as a member of a interdisciplinary team of specialists to provide comprehensive care for patients with life-threatening or terminal illnesses. You will work to improve quality of life for both patients and their families using your particular education and skills. With a degree in palliative care you might work as a nurse in a hospice, as a chaplain in a hospital, or as a doctor that specializes in terminal illnesses.

What degrees are available in Palliative Care?
There are a number of different types of palliative care degrees available, depending on your educational needs and goals. Palliative care can be studies as a medical degree, or it can be pursued as a social science, like social work or counselling. Some people will enter a career in palliative care with a two- or four-year undergraduate degree, while others may need to complete a graduate degree like an MD or a master's. Nursing students might choose palliative care as a specialization, or a social worker might take additional certifications as part of their career development.

What will I study during my Palliative Care degree?

During your palliative care degree, you will study a variety of topics related to the field of palliative care. These will depend on the type of degree you pursue. Medical students who wish to specialize in palliative care will focus more on subjects related to treating, researching, and managing serious illness or injuries, whereas programs for social workers, carers, counsellors, or chaplains will concentrate more on the social and psychological subjects related to palliative care. Palliative care programs can also include courses focused on ethical, legal, or business issues related to serious illnesses and end-of-life care.
A certificate is a short scholastic program that helps provide students with the education and training they need to qualify for promotions at work or to supplement their existing academic record. These programs are usually completed in less than a year.
Part-time learning allows one to obtain a degree or qualification even if one cannot attend school on a full-time basis. One can learn at one's own pace, gradually accumulating credits that count towards a final qualification.
Read more
Other options within this field of study:
Filters
Certificate
Health Care
Geriatric Medicine
Palliative Care
Part time