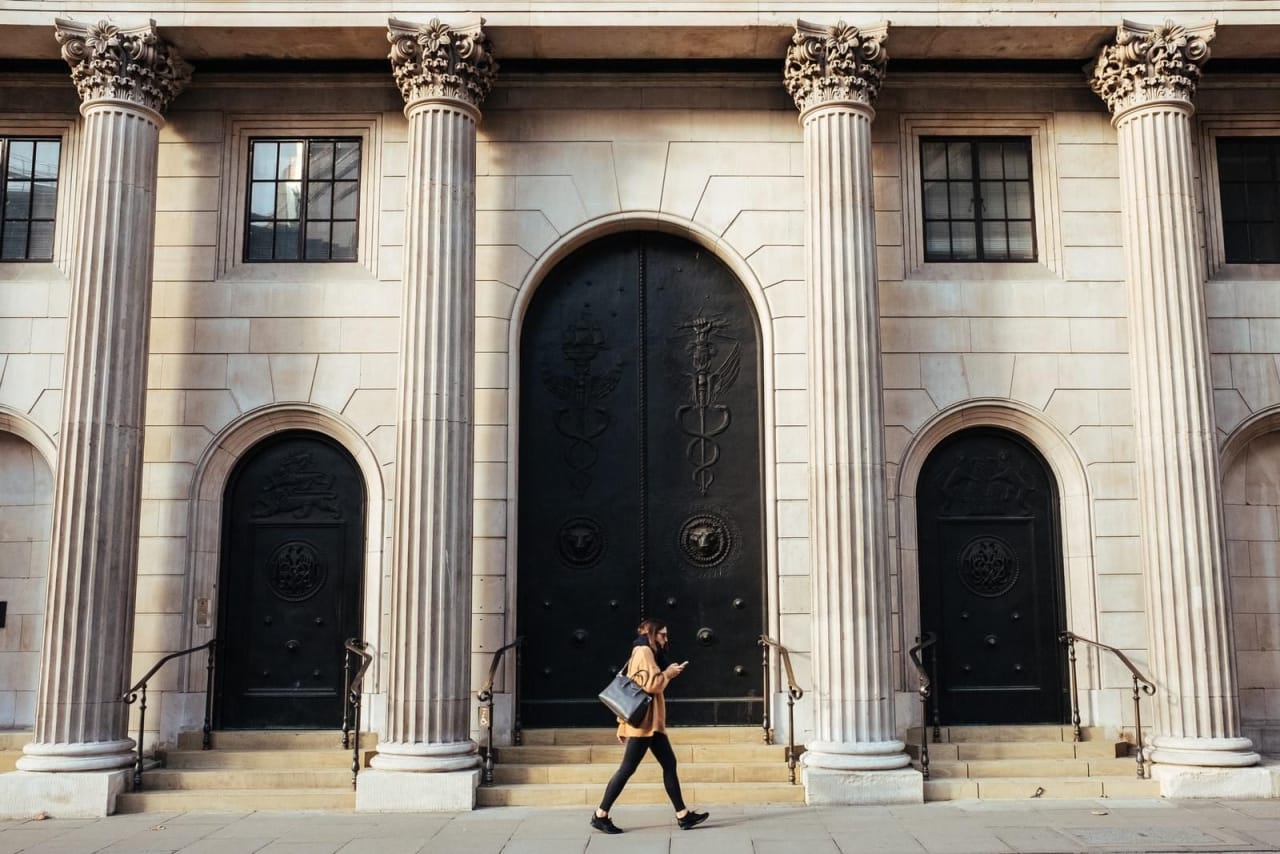 27 BSc Programs in Healthcare Studies 2024
Overview
A Bachelor of Science is a tightly focused academic program that encourages students to acquire extensive knowledge about a specific field or discipline. Often students earn BSc degrees in approximately four years, although program length varies from institution to institution.

With the growing emphasis on health and healthcare around the globe, prospective students often ask, what is a BSc in Healthcare Studies? These programs typically help students develop an evidence-based approach to analyzing and solving complex problems related to the administration of healthcare, medicine and medical services. Students generally take classes in science, biology, health and illness, medical policy, fitness and facility administration. Depending on the institution, program participants may also complete a few general education courses.

Finishing a BSc in Healthcare Studies can give students the analytical thinking, comprehension, reasoning and problem-solving skills they need to resolve important issues in the healthcare arena and to otherwise contribute professionally. Many graduates also rely on the organization and time management competencies they acquire during their undergraduate studies to enhance their personal lives.

The cost to attend a BSc in Healthcare program depends on the school a student chooses to attend. Because expenses vary widely from program to program, discussing overall tuition and fees with administrative officers from all prospective schools is a good idea.

Holding a BSc in Healthcare Studies typically helps graduates access many career opportunities. While entry-level jobs can be competitive, individuals often seek employment as healthcare policy analysts, medical office assistants or medical program aides. Others work as facility administrators, independent consultants and medical managers or directors. Those who don't immediately enter the workforce often decide to pursue a master's or doctoral degree either through the same school or a different institution.

To earn a BSc in Healthcare Studies, students frequently take courses online, through correspondence programs or in person in brick-and-mortar universities. To find out more, search for your program below and contact directly the admission office of the school of your choice by filling in the lead form.


Read more
Filters
BSc
Health Care
Healthcare Studies