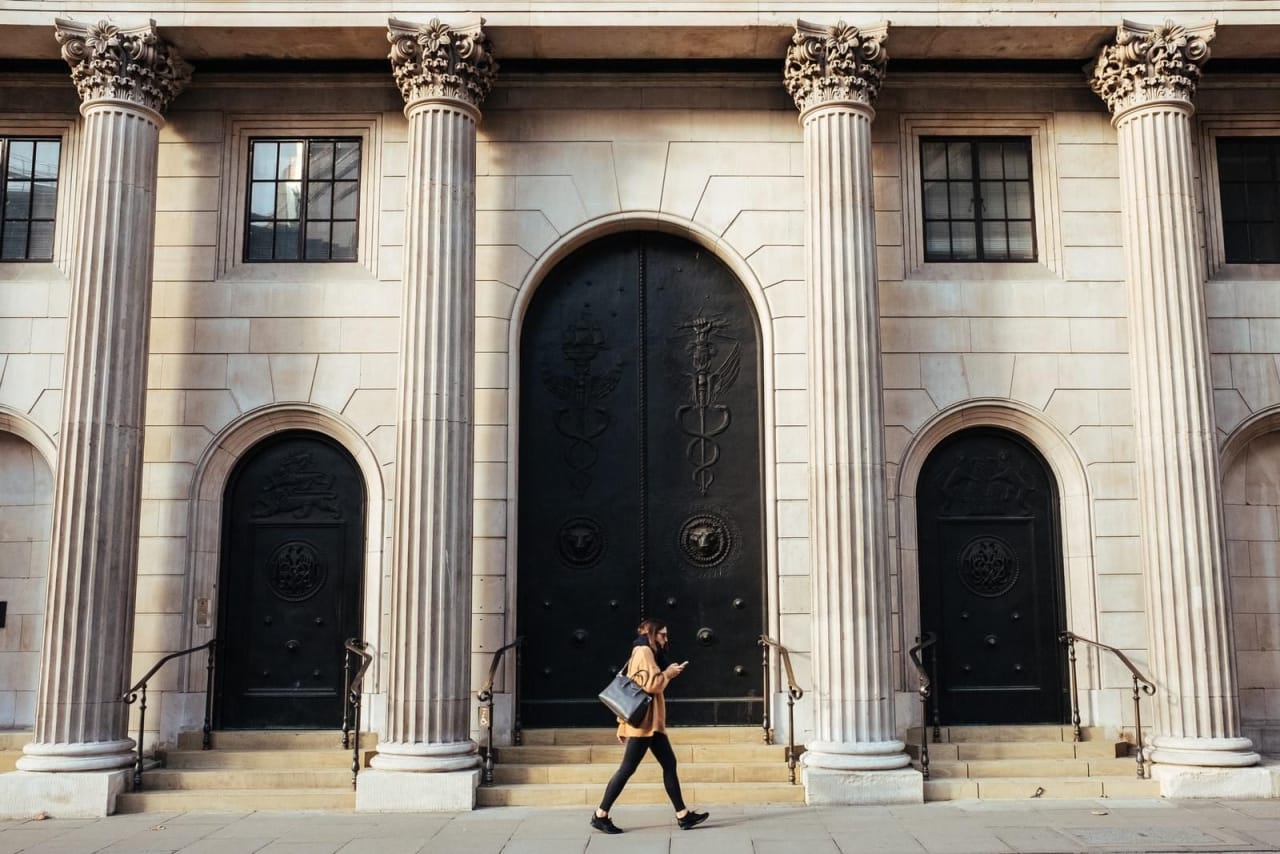 3 Bachelor Programs in Diagnostic Technology 2024
Overview
A bachelor's degree is an undergraduate degree that is commonly the first academic achievement students accomplish. It prepares graduates to enter a career, although it is also possible to enter more advanced positions by continuing their education and earning a higher degree.

What is a Bachelor in Diagnostic Technology? This field of study focuses on the machinery and equipment doctors use to diagnose patients. It is important that there are professionals who are trained to repair or operate this machinery. It is also possible to study how to develop new kinds of machines for doctors to use. Areas of study in a diagnostic technology program usually include biology, chemistry, engineering, and computer science.

After completing a Bachelor in Diagnostic Technology, students often develop a set of skills that may benefit them in their career. These skills could include a mechanical understanding, design, and science and testing skills. These abilities may make it possible to earn a higher salary or enter more appealing positions.

The tuition and fees associated with earning a bachelor's degree changes with many factors. These aspects can include the specific school or program, the length of the program, or even the country of study. Students should prepare by researching these factors in advance.

There are several different career options for those who complete a Bachelor in Diagnostic Technology. First, it is possible to become a researcher or scientist and work to develop new medical technology to aid future generations. It is also possible to enter an engineering career working to repair and maintain the diagnostic technology doctors use every day. Finally, you can also become a specialist who operates this technology to help diagnose patients.

To begin your education, find the best possible program. Search for your program below and contact directly the admission office of the school of your choice by filling in the lead form.


Read more
Other options within this field of study:
Filters
Bachelor
Health Care
Healthcare Technology
Diagnostic Technology