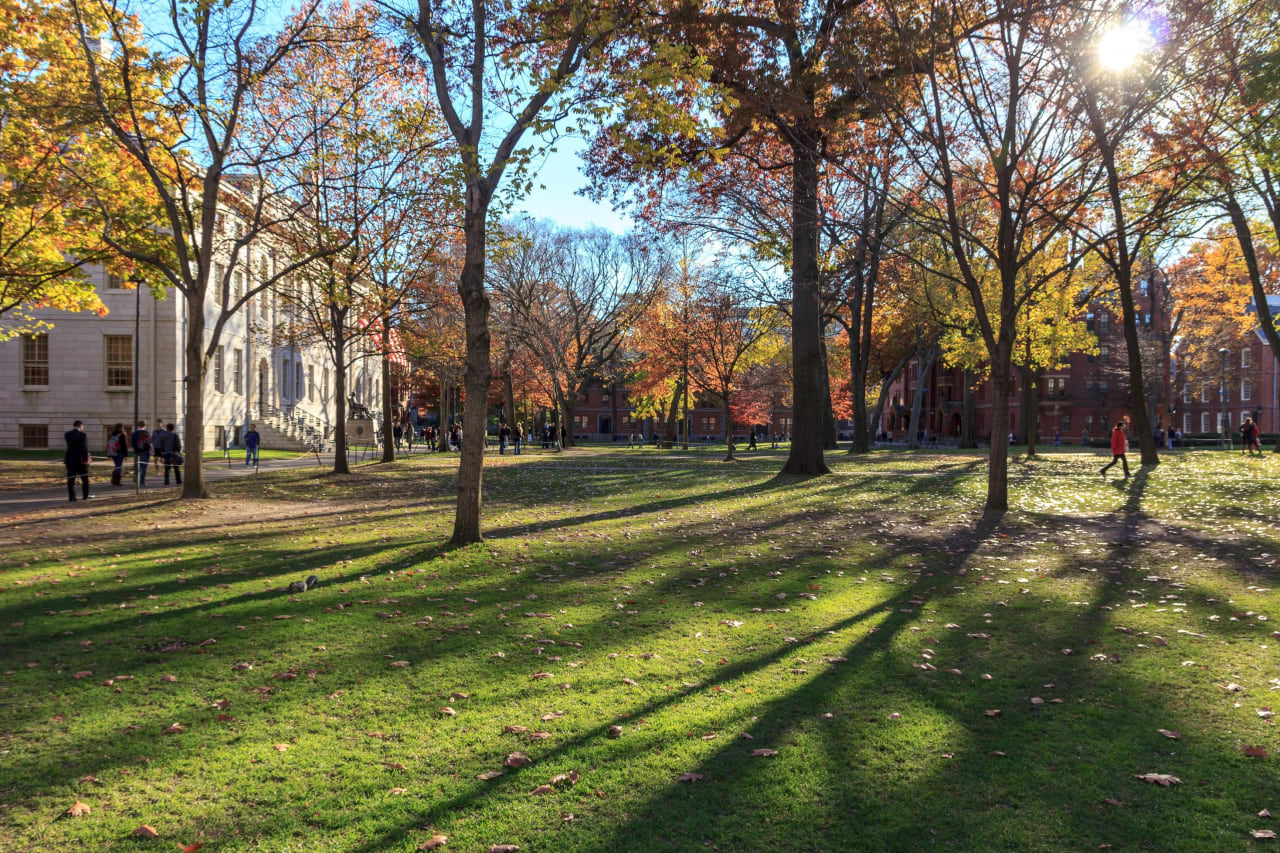 1 Distance Learning Associate Degree Programs in Allied Health in USA 2024
Overview
What is an Allied Health degree?
An Allied Health degree is a type of degree that focuses on the study of health and healthcare. This type of degree can prepare students for a variety of careers in the healthcare field, such as working as a registered nurse, physical therapist, or occupational therapist.

What jobs can I get with an Allied Health degree?
Allied Health professionals are involved in the diagnosis and treatment of patients. They work in various settings, including hospitals, clinics, and community health centers. Some common allied health careers include physical therapists, occupational therapists, and speech-language pathologists.

Why is studying Allied Health important?
Allied health professionals play an essential role in the healthcare system. They provide vital services to patients and families. By studying allied health, students can learn how to deliver these services safely and effectively.

What will I study during my Allied Health degree?
The Allied Health degree provides students with the knowledge and skills needed to enter the allied health field. The degree includes coursework in anatomy, physiology, medical terminology, and other health-related subjects. This coursework allows students to understand the human body and how it works. In addition, students learn how to communicate with patients and families. This communication is essential in providing quality care.
Education in the United States is mainly provided by the public sector, with control and funding coming from three levels: state, local, and federal, in that order. The common requirements to study at a higher education level in United States will include your admissions essay (also known as the statement of purpose or personal statement), transcript of records, recommendation/reference letters, language tests
Associate degrees are an excellent choice for any students seeking new pathways after graduating from secondary education. These degrees can generally be completed in one to three years, although most students finish within about two years.
Online or distance learning refers to the use of electronic media and information and communication technologies (ICT) in education. With online learning, one can access education at any time and from any location with an available internet connection.
Read more
Other options within this field of study:
Filters
Associate Degree
USA
Health Care
Allied Healthcare
Allied Health
Distance Learning